As a Christian, are you interested in starting a business and do not know how to go about it?
You may be skeptical about starting an online business, considering the legitimacy, and how it will relate to your faith as a Christian?
Well, starting an online business as a Christian is starting a business with the mind to set up an online personal finance system as a Christian.
The following guide breaks down the process of starting an online business into manageable chunks.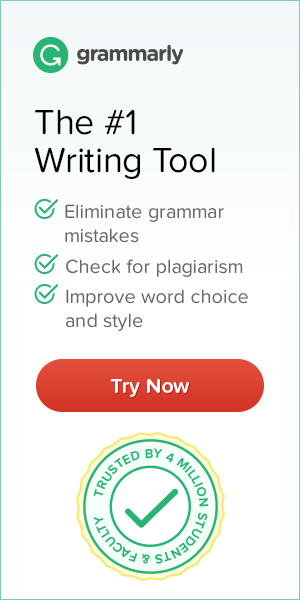 Here is an overview of the 12 steps for starting and establishing a successful business as a Christian.
1. Commit Your Steps To God
As a Christian, It is important to first seek the face of God in whatever step or projects you want to undertake.
I will read Psalm Chapter 1
1: Blessed is the man that walketh not in the counsel of the ungodly, nor standeth in the way of sinners, nor sitteth in the seat of the scornful.
2: But his delight is in the law of the LORD, and in his law doth he meditates day and night.
3: And he shall be like a tree planted by the rivers of water, that bringeth forth his fruit in his season; his leaf also shall not wither, and whatsoever he doeth shall prosper.
There is no best place to get counsel to everything you do in life as a Christian than a counsel from God.
I like the last line in verse of verse 3, which says "whatever he doeth shall prosper"
Whatever you put your hands to do as a Christian, as long as you are not taking counsel from ungodly but delighting in the Lord, you will surely be successful in what you do.
In starting a business, you will need to take out time to seek the face of God in what you want to do.
You may have to pray and even fast fervently so that God will reveal to you the right steps you should take.
Prayer is a continuous process, so you may have to continue then prayer sessions throughout your business setup and running because God is your sustenance.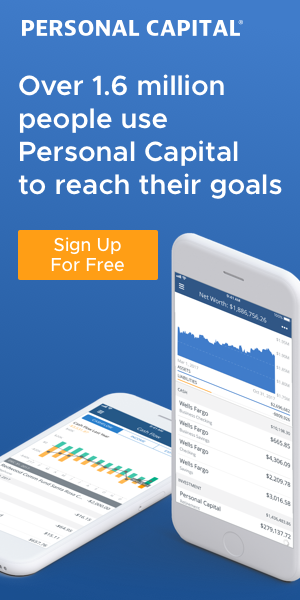 2. Determine A Niche Or Industry.
As you pray fervently for God's direction, you need to find the right product with the potential for serious profitability.
You will learn how to research different niches and even examine your own life to find the right product or service to will solve problems.
As a Christian, there are niches or industries you should not consider doing, even if they are promising or lucrative because of your faith.
For example, you should not promote pornography, fraud, drugs, alcohol, and every other illicit product or service.
Ephesians 4:28 "Let him that stole steal no more: but rather let him labour, working with his hands the thing which is good, that he may have to give to him that needeth."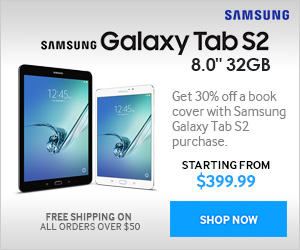 3. Evaluate Customers Base And Market Viability.
If you have determined the niche you want to go into, the next step you must analyze is the prospective customers' availability, which will determine your market viability.
You should sample the type and approximate number of customers you can expect from the business.
It becomes harder to determine if you are doing an online business because your customers will not be remotely located in one place.
Sometimes, your customers may not even be aware they need your product or service until you make offer to them.
Whichever situation you are into, you should take time to do proper research on the availability of customers for your goods or services before you begin such a business.
4. Conduct Business Feasibility Studies.
If the selected business has an available market and prospective customer base, then you should go further to do good feasibility research to see how possible your business can be set up with the shortest possible time.
You can reach out to existing similar businesses, or search online to determine all the things you need to set up such a business.
Research to know how much it will cost you to set such a business up.
Also, research to find out what is working for others in the industry and what you can do to improve on.
You should then take your time to know more about how to define your brand and position yourself in the industry.
If you want to do the needed research today, you get the best laptops at Lenovo because Lenovo is a customer-focused company with extraordinary resources. They provide customers with innovative PCs and best-in-class customer service.
Order today and get the best price and free shipping!

5. Consider Possible Business Competitions You Will Likely Face.
In business competitive analysis, you should consider the things that other businesses provides that would make someone not patronize your business.
It does not have to be similar products, for example, you may be selling household goods like detergents, while someone will be selling foodstuff.
A competition can arise if a customer will rather choose to buy foodstuff than buy detergents because he or she is short in cash. Such a prospective customer may consider that foodstuff is more important than detergents now.
Your ability to present and convince the customer to buy detergents instead of foodstuff is what you need to work on to succeed in a competitive market.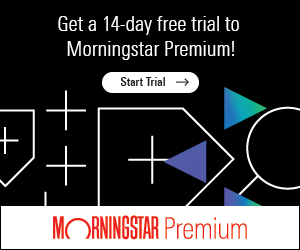 6. Learn How To Run Your Business.
You should take time to learn how to run to your business yourself first before even someone to manage your business for you.
Sometimes, some people will just open a grocery store and then get a salesgirl to manage the shop, without taking the time to learn some basic things about managing such a venture.
This is a business strategy that can lead to failure because you will not be able to position your business for growth if you do not know how to manage your business yourself first.
You can learn how to run your business and from online resources.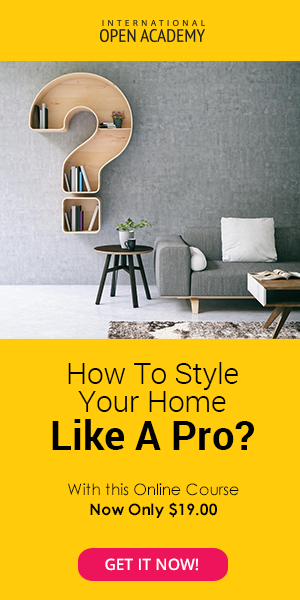 There are many resources on the internet free that you can take advantage of such and improve your knowledge on the business you are starting.
Take the opportunity of free YouTube tutorials, free courses, or simple google search to find information and guide.
You can also use Homebase which makes hourly work easier for over 1 million people. With free employee scheduling, time tracking, team communication, and hiring, managers and employees can spend less time on paperwork and more time on growing their business. One of the best employee management software.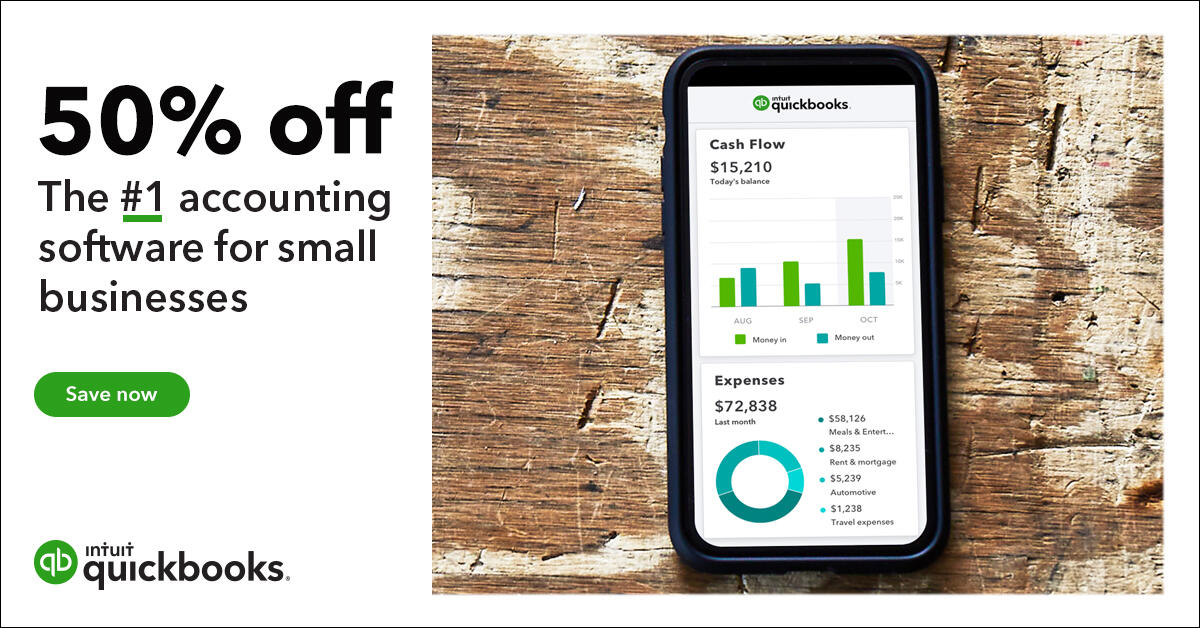 7. Define Your Prospective Customer
You need to know your customer as a person.
Also understand your ideal customer.
Who the person is? What does the person like?
It is after you can define your customer, that you will be able to know how to tailor your product and or services to meet your customer's needs.
Which will help you will increase the likelihood of getting patronages from such a prospect.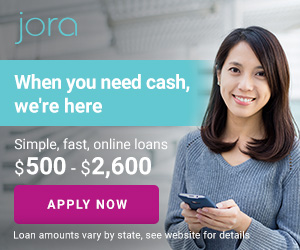 8. Offer Quality Products And Services
The next step is the offer.
You should have the right product or services that should be ready to meet the needs of your customer.
Moreover, since you now know how to set up your business.
It is the time to get your business products and services physical.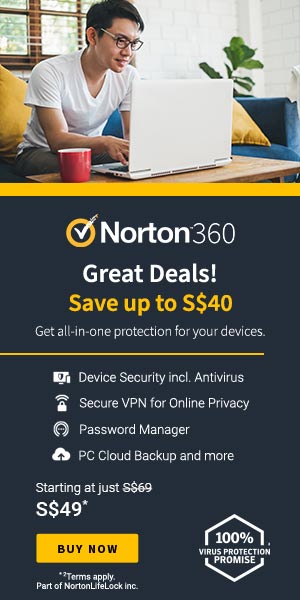 9. Ensure You Have The Right Platform To Deliver Your Products And Services.
You must ensure that you have the right platform to deliver your goods.
Such platform can be physically, or online, or both.
Having both options will increase your business chances of patronage by different types of customers.

10. Register And Start Your Business Right Away.
You may not have all your need before starting your business.
However, it is good to make your business legitimate as a Christian.
Go ahead and register your business before starting the business to avoid litigation when your business begins to blossom.

Ensure you have the right platform and product or services.
Start right away! Get into the actual production of your goods and services to your contacts.
In the beginning, you have to give out plenty of bonuses and free offers to drive customers to your business.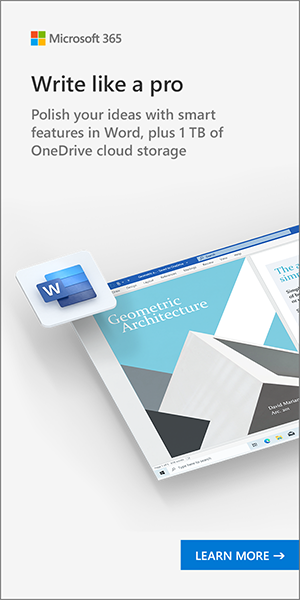 11. Market Your Products And Services.
You must plan and advertise your products or services.
No matter how good your goods are, people will not just start patronizing your business without some kind of enticing or cajoling
Naturally, people will not like to buy a product they know anything about.
Hence, you will have to introduce your product and services to your prospective customers to get the patronages you need.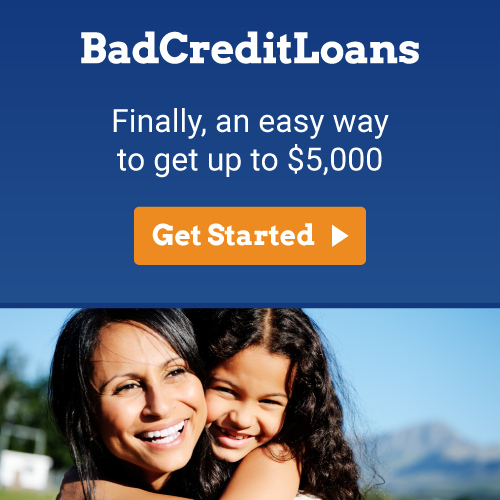 12. Re-Invest And Scale Up Your Business
You should avoid the temptation of consuming your income until your business has broken even.
That is until you can make and payback all your investment in the business, the business has not yet set up.
The income you make at the beginning should go in to re-investing in the business to make it grow.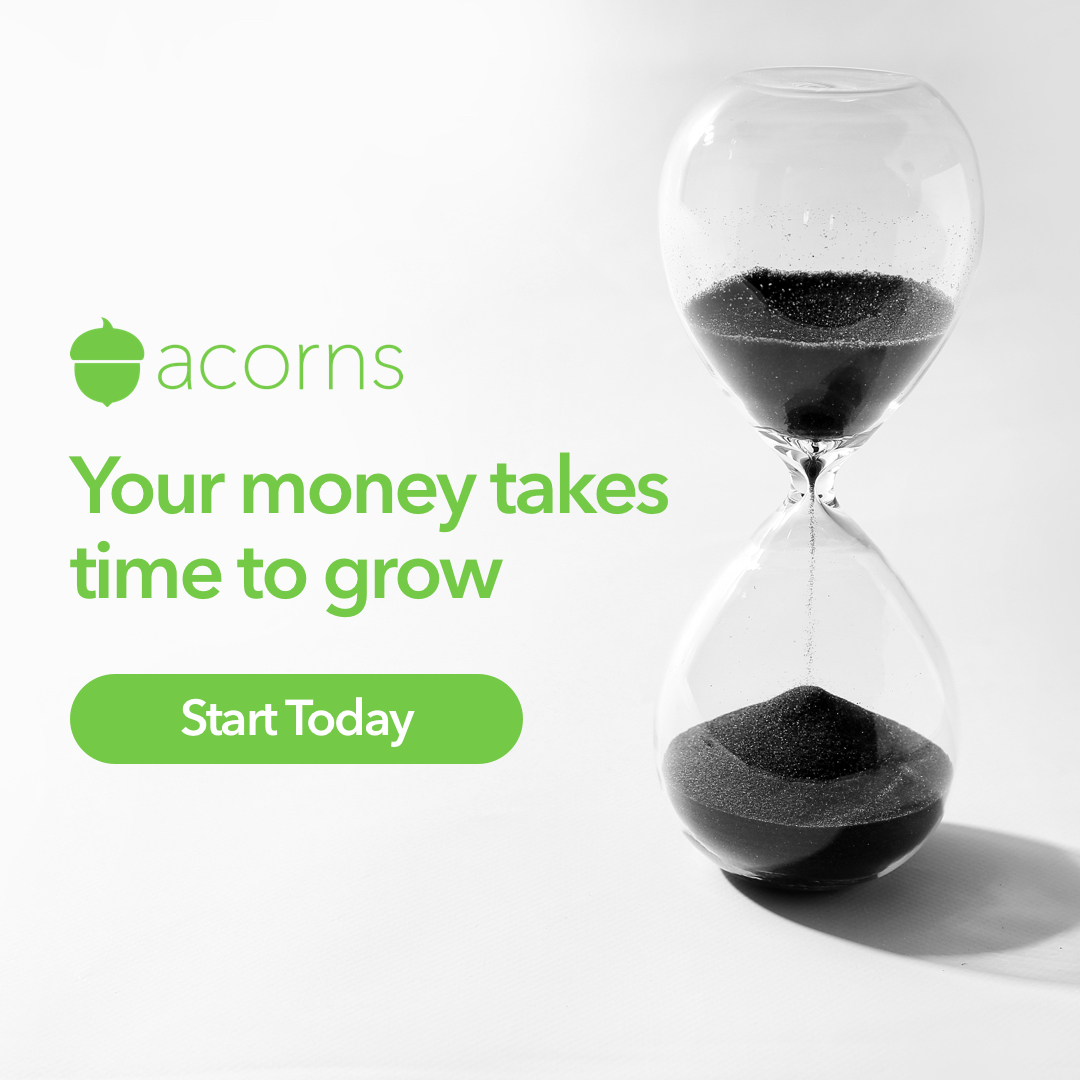 Related Article : How To Plan And Start A Business As A Christian
Conclusion
Starting a business as a Christian has its challenges, but the Lord is your helper and will help you achieve your desired success if you do not forget his call upon your life.
Psalm 54:4 "Behold, God is mine helper: the Lord is with them that uphold my soul."
Hiscox offers professional service businesses a new way to buy small business insurance online in minutes. Hiscox specializes in protecting IT/technology, marketing, consulting, and many other professional service businesses, tailoring coverage to the specific risks in each industry.
Visit them to find out more or simple click on the banner banner bellow.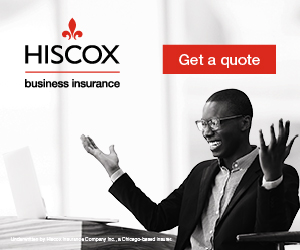 You are succeeding in your business in Jesus name
Hallelujah!
Tallachi Philemon is a gospel minister with Christ Embassy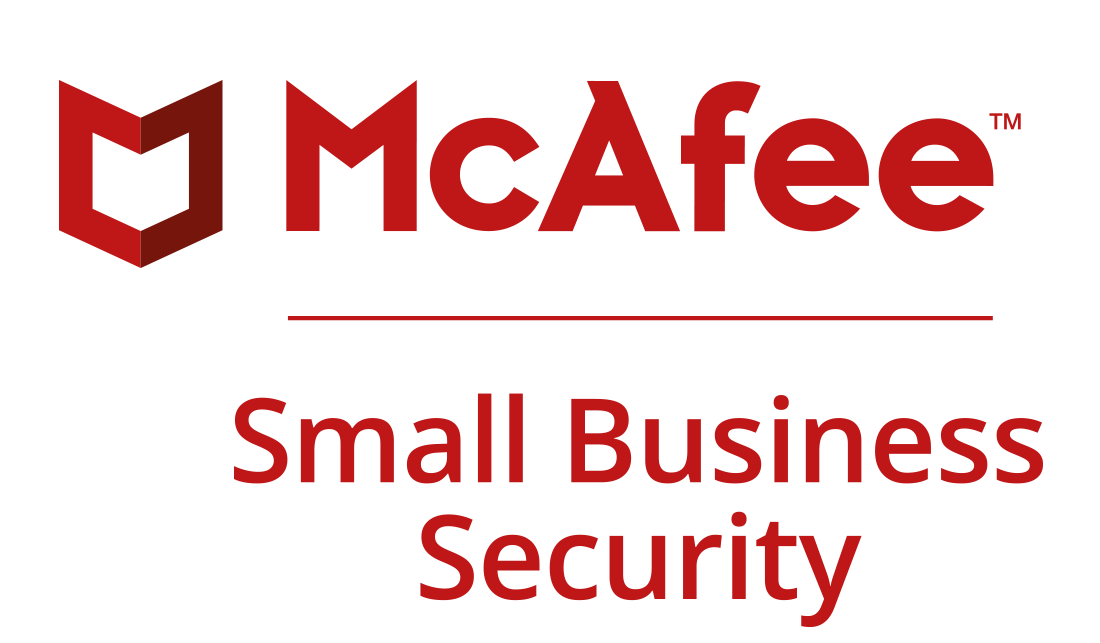 Disclosure
This post contains affiliate links.
I may be compensated if you decide to use any of the links in this post to make purchase or sign up for a program.
You can feel free to explore the promotions offered here, as I only promote products and services of value.
Thank you and God bless