Are you a Christian that is finding doing the things of God challenging?
Do you want to remain steady and live your life as a Christian to the fullest?
Especially, if you do not know how to go about it.
Well, I will outline three basic things you should do to be consistent in the things of God.
Here Are Three Practical Ways To Remain Consistent In The Things Of God.
1. Be Consistent In The Word Of God
Studying is a demanding task, and it is easy for you to want to skip the need to study.
However, you cannot become consistent in your Christian life, if you do not study the word of God.
Studies help you grow steadily in faith and the grace of God.
You need to study to become knowledgeable and mature in the things of God.
2 Timothy 2:15 "Study to shew thyself approved unto God, a workman that needeth not to be ashamed, rightly dividing the word of truth.
You need to study the word of God with the zeal to get something out of it and not out of compulsion.
Psalm 1:2 "But his delight is in the Law of the Lord, and in his law doth he meditates day and night."
How To Be Consistent In The Word Of God.
Schedule time for Bible studies using a good devotional guide like the Rhapsody Of Realities.
Follow Bible Studies Planner to help you go through all the scriptures in the Bible.
Take notes while studying. The more you write, the more you know and become consistent in the things of God.
Make deliberate effort to memorize scriptures, you can make it a task to memorize at least one scripture every.
Joshua 1:8 "This book of the law shall not depart out of thy mouth, but thou shalt meditate therein day and night, that thou mayest observe to do according to all that is written therein, for then thou shalt make thy way prosperous, and then thou shalt have good success"
Use the scriptures in your daily conversations and write-ups especially posts on Social media.
Deuteronomy 6:9 "And thou shalt write them upon the post of thy house, and on thy gates"
Ad: Harney specializes in teas for your overall well being, and all-natural loose leaf tea. Their goal is to provide you with unique and high-quality all the benefits of loose tea.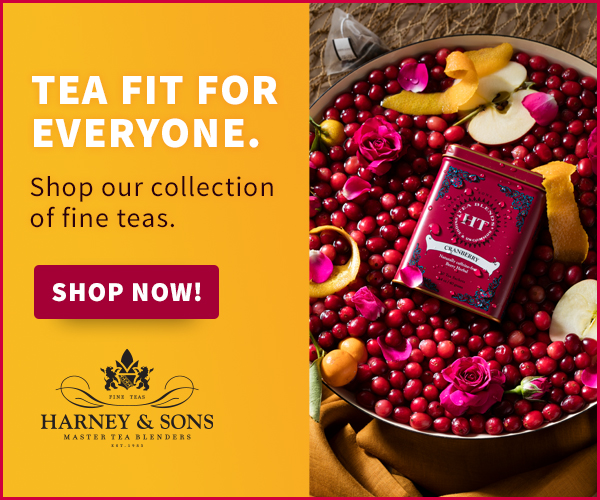 2. Be Consistent In Prayers
Prayer is communication with God through your spirit, it more than a mere one-way conversation.
In prayers, you praise and thank God, for his love, care, and extol His name for mercies and grace, you discuss issues for the moment, intercede for Godly cause and make your request for favors.
Philippians 4:6 "Be careful for nothing, but in everything by prayer and supplication with thanksgiving let your requests be made known unto God"
You need to pray in the Spirit, pray to get insight, pray with passion, pray with concern, pray with expectation, and above pray with faith.
How To Be Consistent In Prayers
Train yourself to have a schedule and a consistent time to pray every day.
Ephesians 6:18 "Praying always with all supplication in the Spirit, and watching thereunto with all perseverance and supplication for all saints"
Train yourself to pray late in the night against the urge to sleep to subdue the flesh.
If you can pray successfully in the night without falling asleep, you can pray conveniently at any other time.
Luke 6:12 "And it came to pass in those days that he went out into a mountain to pray, and continued all night in prayer to God"
2 Timothy 1:3 "I thank God, whom I serve from my forefathers with pure conscience, that without ceasing I have remembrance of thee in my prayers night and day"
Consider having impromptu prayer times once a while as it helps to put flavor in your prayer life.
Make deliberate efforts to pray with other Christians in the Church or fellowship, as the spirit of corporate prayers will help build your faith life faster.
Oxbridge (OBX) is the fastest growing online learning provider today. Founded by a pioneer of eLearning with 11 years' experience, we work with 15 renowned awarding bodies to deliver 200+ accredited qualifications to home students.

3. Be Consistent In Fellowship With God And Others.
The third thing you need to do to ensure spiritual growth and steadfastness in the things of God is consistency in fellowship.
God is interested in the company you keep and whenever you fellowship with one another, he has promised to be present in every fellowship in his name.
Matthew 18:20 " For where two or three are gathered together in my name, there am I in the midst of them"
You need to watch the company you keep as the company you have can influence you either positively or negatively.
Amos 3:3 "Can two walk together, except they agreed?"
You should surround yourself with people of sound mind in the gospel, which is the reason you need to always attend church services.
Hebrews 10:25 "Not forsaking the assembling of ourselves together, as the manner of some is, but exhorting one another, and so much the more, as ye see the Day approaching"
Your fellowship with one another will help you learn the word of God from each other practically and fast.
You will get to know to know how apply the word of God to your life in different situations of life through the experiences of others..
Psalm "Iron sharpeneth iron; so a man sharpeneth the countenance of his friend"
Related Article: How To Develop Your Faith In God As A Christian
AMARE is the leading provider of relationship advice for women and couples. They specialize in connecting men and women to the experts who can help them feel at ease in all their relationships, from dating and marriage to parenting and self love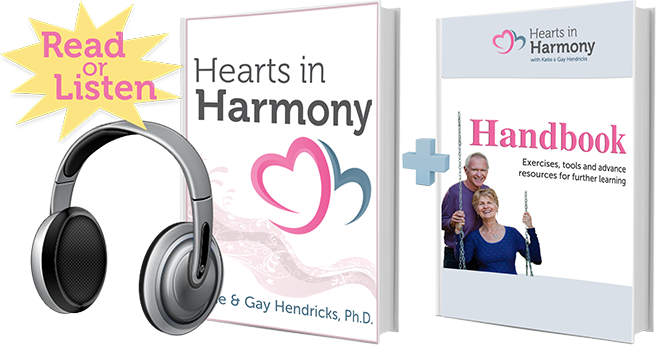 Conclusion
God wants you to be depended on Him for your spiritual growth in Christianity.
Therefore, you need to ensure that you work towards giving more time to do the things of God to be consistent in the work of God
Isaiah 26:3 "Thou will keep in perfect peace, whose mind is stayed on thee: because he trusteth thee"
God bless you as you endeavor to be a consistent Christian in Jesus' name, hallelujah!
Tallachi Philemon from Christ Embassy and writes for Classified Life
Digit is your smart financial assistant, helping you to achieve your goals. Pay off debt, plan a vacation, save for a house, or put a little aside in a rainy day fund. Save your money, easily and securely, with Digit.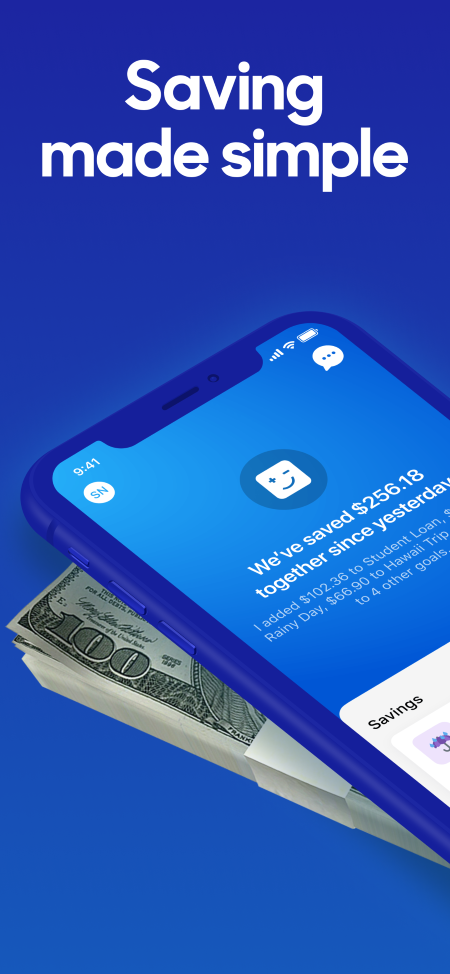 Disclosure
This post contains affiliate links.
I may be compensated if you decide to use any of the links in this post to make purchase or sign up for a program.
You can feel free to explore the promotions offered here, as I only promote products and services of value.
Thank you and God bless