As a Christian, God has called you into a life of completeness, a life of goodies, a life of milk, and honey.
Because salvation is a package of prosperity for sound health and wealth in God.
You don't have to wait to get to heaven when you die or the rapture takes place before you enjoy your new life in Christ.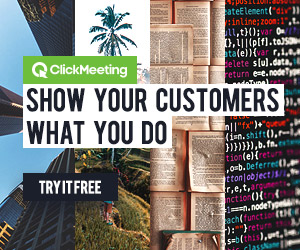 The word of God supports Wealth Creation for a Christian in Deuteronomy 8:18,
'But remember the LORD your God, for it is he who gives you the ability to produce wealth, and so confirms his covenant, which he swore to your ancestors, as it is today."
However, God expects us to be faithful in our quest for wealth; we should not be haste in acquiring wealth through dubious means and use such wealth to advance His kingdom here on earth.
Proverbs 28:20 A faithful man will abound with blessings, but whoever hastens to be rich will not go unpunished.

The following Are Wealth Creation Strategies A Christian Should Consider
1. Pray, Plan, And Start A Business To Meet A Specific Need.
You need to plan specific money goals or a source of income to consider doing.
This means you should be involved in a specific business or job and become an expert in the rudiments of such a business.
Like a farmer, you need to plant to harvest.
Therefore, you will need to look for a legitimate business idea to do that will meet the needs of your expected customers.

The best way to go about finding the right business idea is to look at your own life.
What is that thing that you need in life and you do not have access to it now or what is your challenge right now?
Every challenge, problem, or situation is a business opportunity.

Take for example Isaac in the Bible.
In Genesis 26:1, the bible says "And there was a famine in the land, besides the first famine that was in the days of Abraham…"
That means there was a food challenge because, during a famine, foodstuffs become short leading to extreme hunger.
The interesting thing is that Isaac too faced the same hunger challenge.
What did he do? Genesis 26: 12 says, "Then Isaac sowed in that land and received in the same year a hundredfold, and the LORD blessed him"
Verse 13 went further to say, "And the man waxed great, and went forward, and grew until he became very great"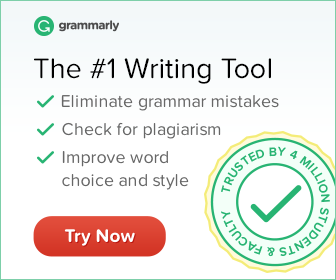 Two Important Reasons Isaac Succeeded In His Agricultural Business.
1. The grace of God was at work in the life of Isaac and God blessed him because of his father Abraham.
You can see this in;
Genesis 26:24 which says "And the LORD appeared unto him the same night, and said, I am the God of Abraham thy father: fear not, for I am with thee, and will bless thee, and multiply thy seed for my servant Abraham's sake"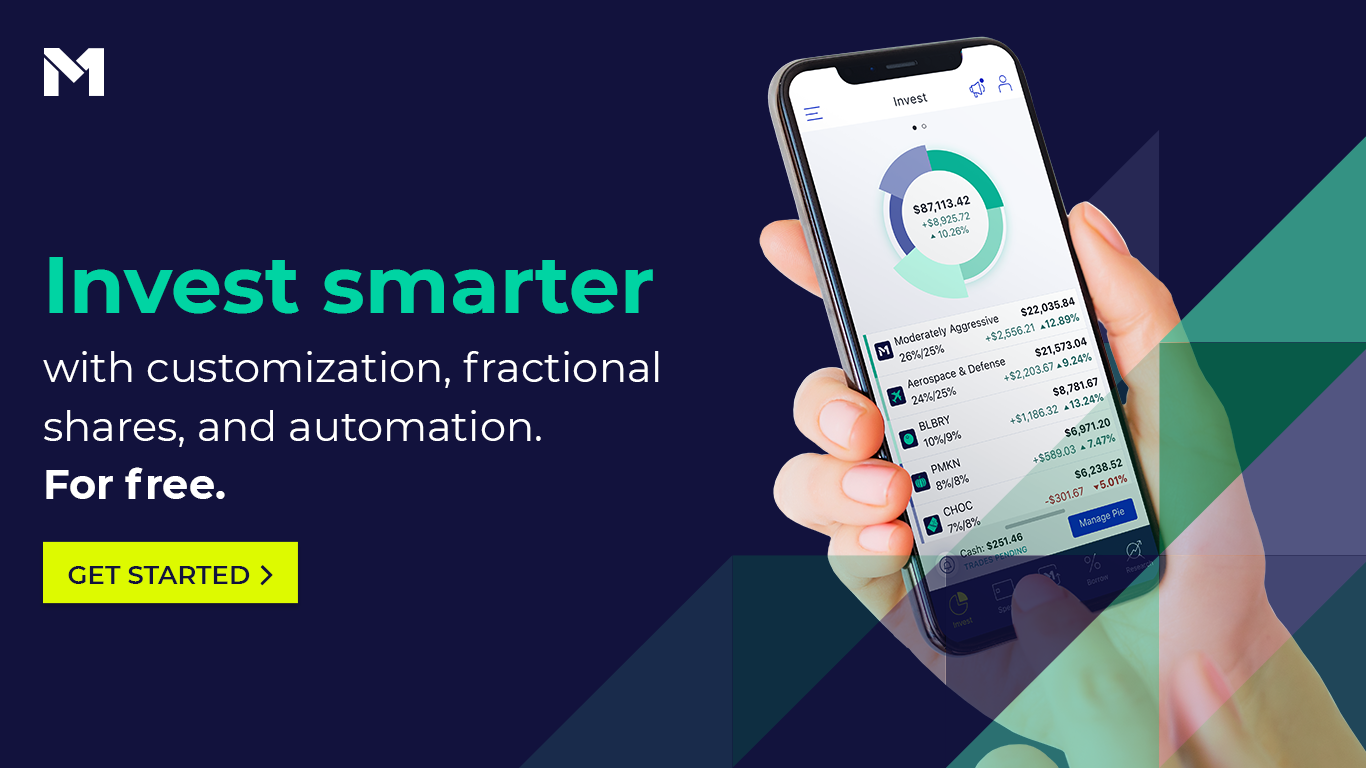 2. Isaac was hardworking and hard multiple sources of income.
Isaac was a crops farmer, a livestock farmer, a human resources manager, and was also into the water supply (Well Digging) business. Genesis 26:12, 14, 18
As Christians we carry the blessing of Abraham by faith.
Galatians 3:29 says "And if ye be Christ's, then are ye Abraham's seed, and heirs according to the promise"
Therefore, you can claim the blessings of Abraham like his son Isaac and apply it to our business.
This will help to blossom and create the wealth you need in life as a Christian.
Go ahead pray, plan, and start your business today, the grace of God is on you to succeed.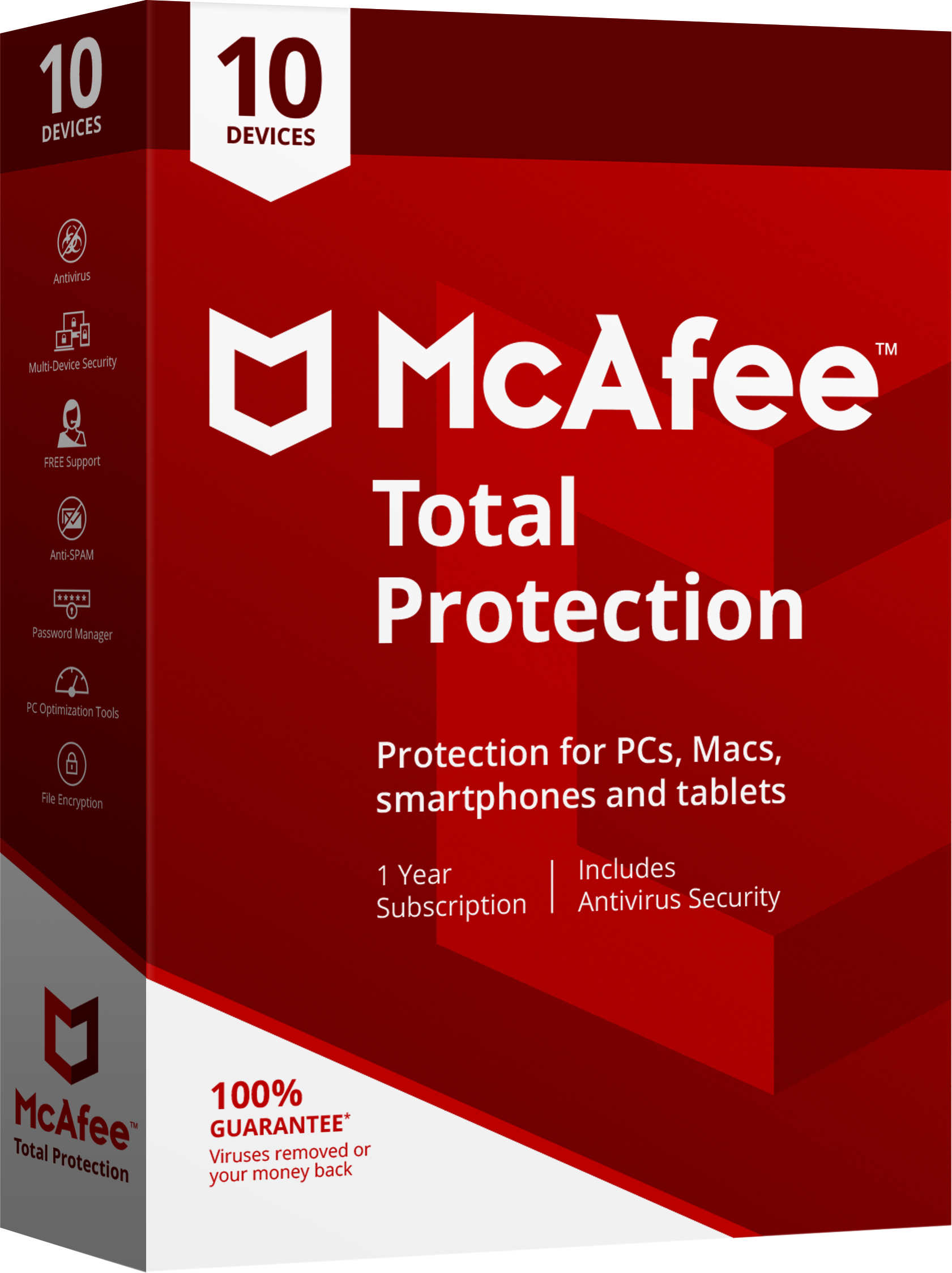 2. Pray, Seek Knowledge On How To Run Your Business.
The fact that you are Christian does not mean that you will magically know how to run any business you start.
You will need to research and study how to run the business you are starting successfully.
Proverbs 4:7 says, "Wisdom is the principal thing, therefore get wisdom, and with all thy getting get understanding"
The emphasis is on the word "get" which means you will need to make a concise effort to acquire wisdom and understanding in life.

Check out Daniel, in;
Daniel 9:2, "In the first year of his reign, I Daniel understood by books the number of the years, whereof the word of the LORD came to Jeremiah the prophet…"
Here, the emphasis is "I Daniel understood by books…"
Though Daniel was a prophet, he did not wait for God to feed him with all the knowledge he needed by revelation.
Rather, he took the time to study history books to find out what he needed to know.
So, as a Christian, it is good to study books, and other materials to acquire the knowledge we need to run a successful business.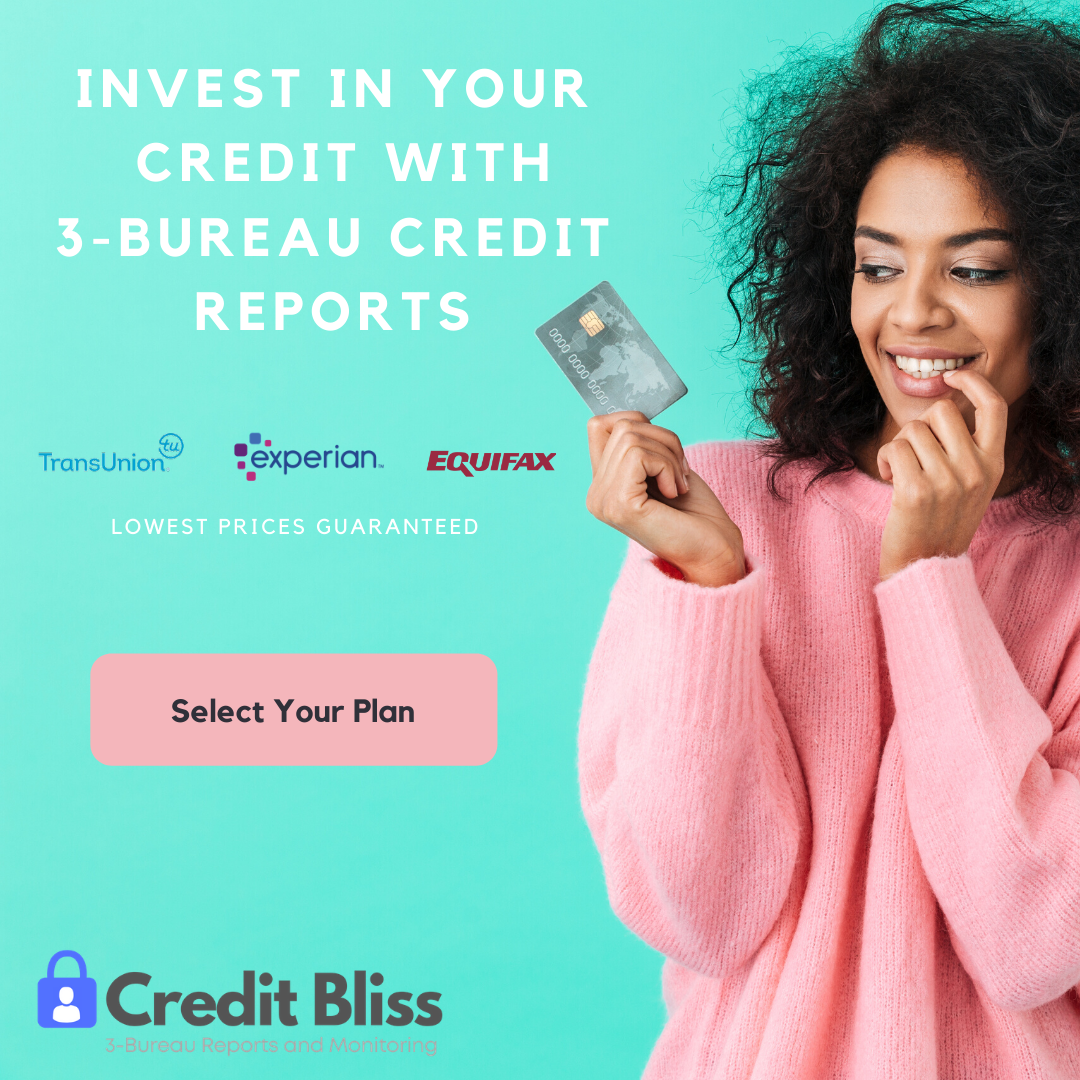 3. Invest In The Gospel Of Jesus Christ
Every Christian is born again with one business, which is the soul-winning business.
The important business that the Lord Jesus started for all Christians.
Jesus Christ introduced the business himself, in answer to his earthly parents, right for when he as a kid.
Luke 2:49 "And he said unto them, How is it that ye sought me? Wist ye not that I must be about my Father's business"
Jesus was involved in the business himself in;
John 9:4 "I must work the works of him that sent me, while it is day: the night cometh when no man can work"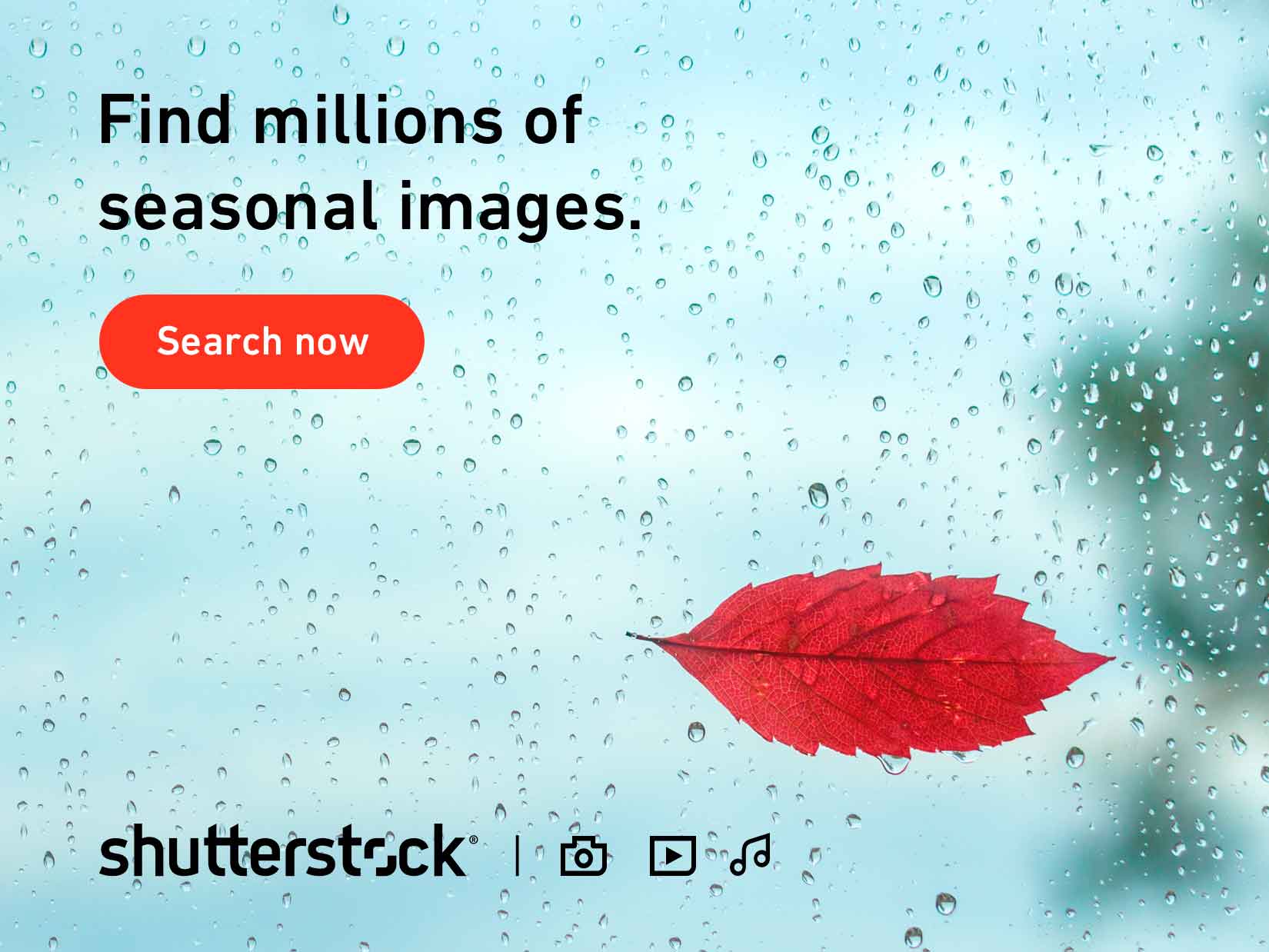 If you want your business to succeed as a Christian, you should ensure that you part of your income in the propagation of the gospel.
This is what made Barnabas become a successful Apostle, that he was called "a son of Consolation"
Acts 4:36-37 "And Joses, who by the apostles was surnamed Barnabas, (which is, being interpreted, the son of consolation,) a Levite, and of the country of Cyprus, Having land, sold it, and brought the money, and laid it at the apostle's feet
As a Christian, You should learn to support the gospel through paying your tithes, giving offerings, and support to missionaries of the gospel.
You can give your time and money to help to spread gospel causes in your local church or Christian community.
Again, you can also decide to support international Gospel Ministries spreading the gospel around the world.
Your support to the spread of the gospel will make your life and business secure with God against life risks and situations.
Psalms 92:13 says "Those that be planted in the house of the Lord, shall flourish in the courts of our God.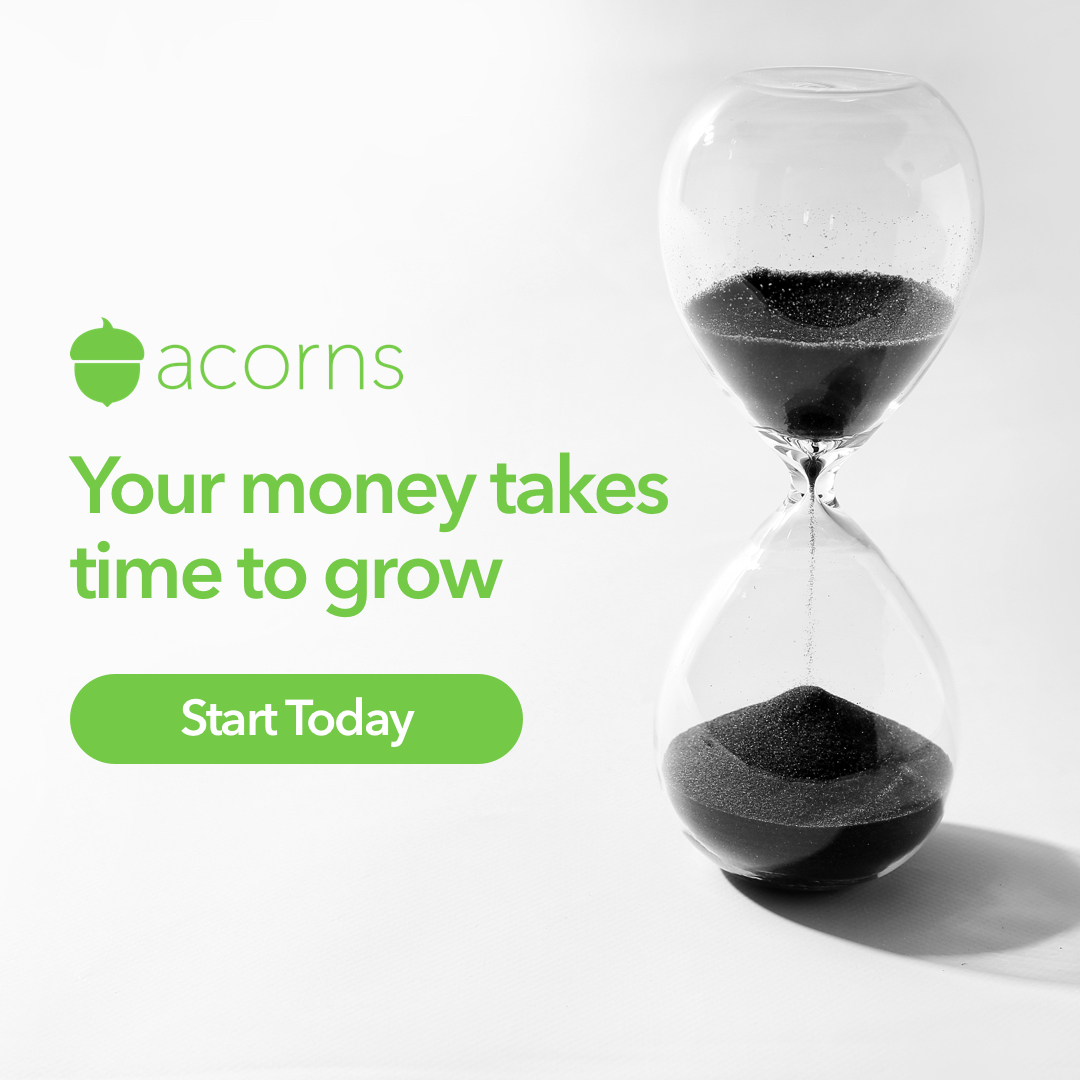 Related Article : How To Plan And Start A Business As A Christian
Conclusion
Here you have it, just three important things you need do to be successful in your business as a Christian:
Start A Business That Meets A need.
Seek Knowledge On How To Run Such A Business.
Invest Part Of Your Income In The Gospel.
Know that, It is good to be in a productive venture as a Christian;
1Thessealonianns 4:11 says "And that ye study to be quiet, and to do your own business, and to work with your own hands, as we commanded you;"
Making money and creating wealth is good for a Christian who is focused on the need to spread the gospel of our Lord and Savior Jesus Christ.
Tallachi Philemon, a gospel minster with Christ Embassy write for Classified Life

Disclosure
This post contains affiliate links.
I may be compensated if you decide to use any of the links in this post to make purchase or sign up for a program.
You can feel free to explore the promotions offered here, as I only promote products and services of value.
Thank you and God bless