As a pastor, or a minister, is it good to do business apart from the need to spread the gospel of Jesus Christ?
It may seem improper to do a formal business as a minister of the gospel and you may feel that doing such a business will affect the gospel business you are presently doing.
However, In 1 Thessalonians 4:11, Apostle Paul encourages Christians and earn legitimately.
"And that ye study to be quiet, and to do your own business, and to work with your own hands, as we commanded you;"
This does not however mean you should let your business take the place of God's business in your life and ministry.
That is what Jesus Christ warned Apostle Peter about it in John 21:15-18 to "feed my lambs" which is the church of Jesus Christ.
Peter had abandoned the gospel soon after Jesus' death and have gone back fully to his fishing business.
Hence, I will say that there is the possibility of a "worldly" or formal business interfering with your concentration with spreading the gospel.
However, a business may just be what you need to spread the gospel as well.

While it is good to go into a full-time ministry and let the provision of all your needs come from the gospel you preach.
It will not be out of place to make extra money from a legitimate business to augment your needs.
Instead of depending fully on collections from your congregation.
In as much as the teaching and the collection of offerings and tithes in the church is good and encouraged in the word of God, it has, however become a subject of debate these days, even among fellow minsters.
Hence, you will do well if you diversify your source of income as a pastor.
As this will make you, not to over–depend on your members to sustain you as the pastor.
Therefore, It is good to have a side business, side hustle, part-time self-employment, side job, a secondary job, etc. to augment your income as a pastor.
The question now is, as a pastor, or minister, how do you go about starting your own little business on the side?
The Following Are Steps You Can Follow To Start A Business As A Pastor Or Gospel Minister
1. Pray, Seek God's Direction
Yes, of course as a pastor or a gospel minister, you will agree with me that you need prayers in everything you do in this life.
It is vital to seek the face of God and his direction in every step, project or venture you want to undertake in life, especially business.
Matthew 21:22 (KJV) "And all things, whatsoever ye shall ask in prayer, believing, ye shall receive."
Philippians 4:6 (KJV) "Be careful about nothing; but in everything by prayer and supplication with thanksgiving let your requests be made known to God."

God is ready to answer our prayers concerning things we need in life, our success in business, projects, and jobs inclusive.
Therefore it is vital that before you get started, spend some time in prayer to seek God's direction in the business venture you want to start.
Make sure, it is a God-idea and not your flesh or insecurities driving you to start your own business.
Then, in each step of the business process, make sure you are taking it to God for his wisdom and guidance.
It may require you to take some time to pray and fast if you want to be serious about succeeding in the venture.
In addition, It is also possible for God to tell you not to start any business, you will have to listen to God through your conscience and follow the right direction.
Just ensure that you have spent quality time to pray, fast, and hear from God first before you take any step.

2. Select A Good Niche And Do A Proper Preliminary Research
As you pray seeking God's direction, the Lord will guide on the right business and step you need to take to succeed in your venture.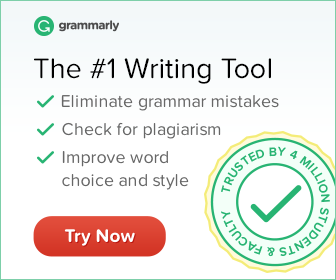 The next step here is to research the business; how to run and succeed in the business.
You can do both physical research and online research on the business you want to do to gather the necessary information about the business you want to start.
While you pray and take a good strategy to come up with the right ideas, you will need to consider the following things:
Is the business goods and services legitimate and not promoting any vice or things against your faith? For example, you cannot be involved in any business relating to promoting alcohol, nudity, drugs, or fraud, etc.
Will the business conflict with your work of leading people to salvation as a pastor? Some businesses will help spread the gospel if the opportunity of meeting people it provides, is well utilized.
Do you have the required skill for the business?
Can you learn the skill easily? You will not need a business that will take a long time to learn and lose focus on the gospel in the process. 
Is the business profitable? That is the idea!
If you get the answers to the above questions, then you have a working document that will allow you to go to the next step, which is the detailed plan for your business.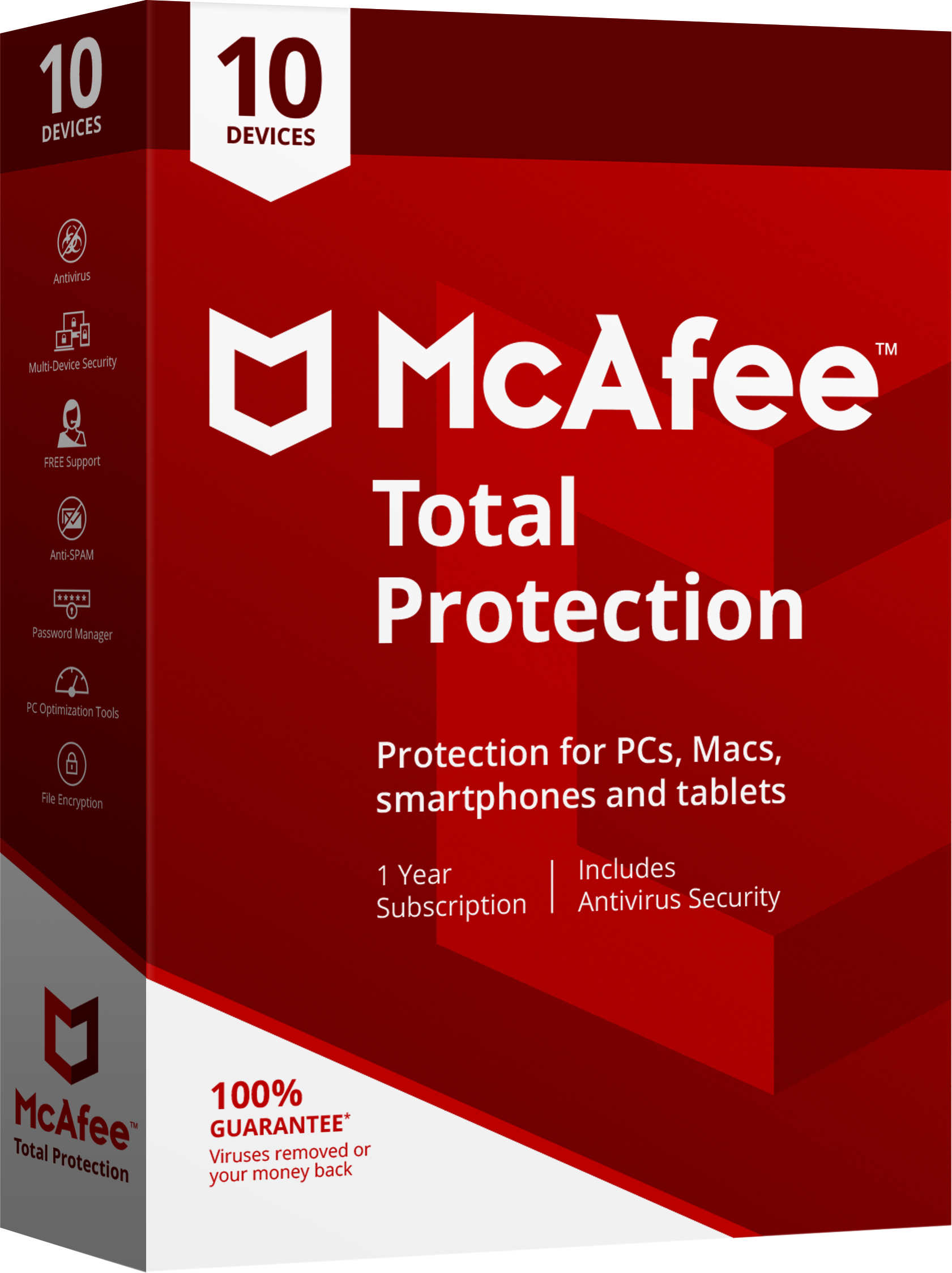 3. Design A Detail Plan For Your Business
The detailed preliminary research you have done will avail you of the resources you need to do a well-detailed plan of how your business will be set up and run.
Here, if you do not know how to do a good business design, you should get a professional to help you plan it.
Alternatively, simply take some time to learn the best practice online.
You can take a course or simply search on YouTube or Google and get many different free resources that can guide you.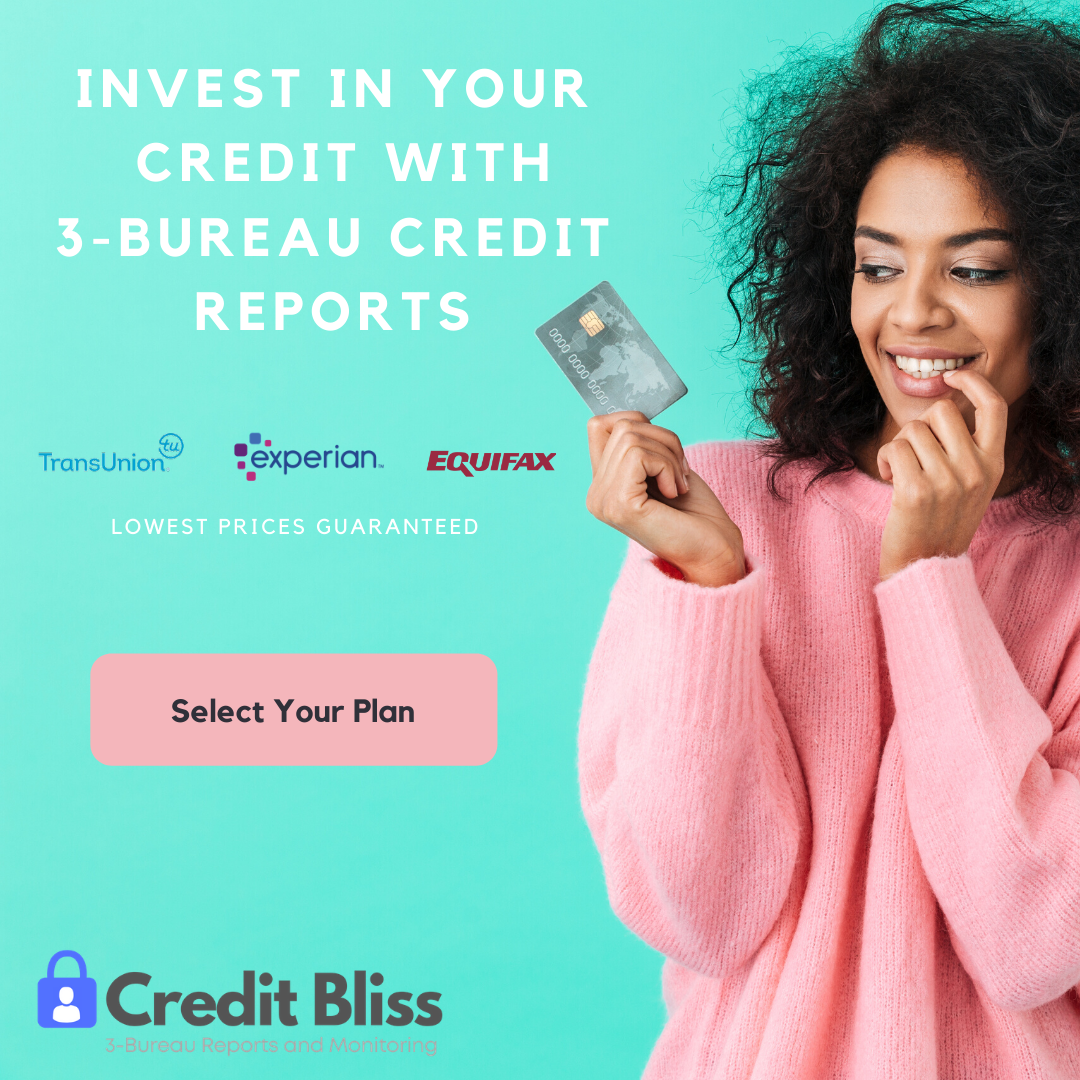 In the detail plan design, you should take time to do further research to get answers to the following questions:
What resources will you need to run the business?
What is your target market?
Where and how can you get the needed resources for the business?
How much money will it require and how do you intend to get the start-up capital?
What is the media for your marketing and how do you price your goods? 
What are the legal requirements and how to meet them?

4. Start Your Business At Your Level
You may not be able to get all that you need before you start a business.
Most times you may not get 50% of all you need to start the business.
Should you then wait for the time you can get all that you need to start a business? No!
There is always something you can do to get your business started before you get all the money you need to run the business.
If you want to start a laundry service business for example and you do not have the money to buy a washing machine.
You can start by collecting clothes from your customers and taking the clothes to a nearby dry-cleaning service on their behalf.
Again, you can even offer to wash some of the clothes with your hands and press them well for your clients so that you can be able to raise the money for the washing machine.
In whatever business you want to start, you will always find something that you can start with, to make the small money that you need to get the necessary equipment and resources for the big stuff.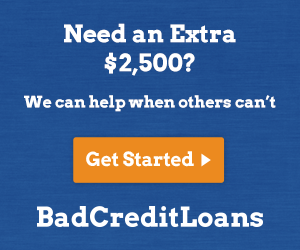 5. Scale, Stick-To, and Market Your Business Long Term
Most businesses fail because the owners give up too soon.
Well, According to the U.S. Bureau of Labor Statistics (BLS), approximately 20% of new businesses fail during the first two years of startup, 45% during the first five years, and 65% during the first 10 years. Only 25% of new businesses will go beyond 15 years.
Therefore, you should know that more than 75% of businesses would fail along the way.
To stop your business from failure, you must endeavor to work on all the parameters that you can handle on your own.

The three most important things you need to do to make your business avoid failure are:
1. Produce Quality Products And Services
This is what will differentiate your business from your competitors, it is your driving force.
2. Market And Advertise Your Products To Your Right Target Market. If you produce baby wears, for example, you cannot be advertising to single men, you should target nursing mothers!
Advertisement for your goods and services will inform your customers about the products or services you're offering them.
It will make your customers get to know about the value of your products or services.
Marketing your products or services will help create your brand awareness, and awareness will bring you patronage and keep your customers with you.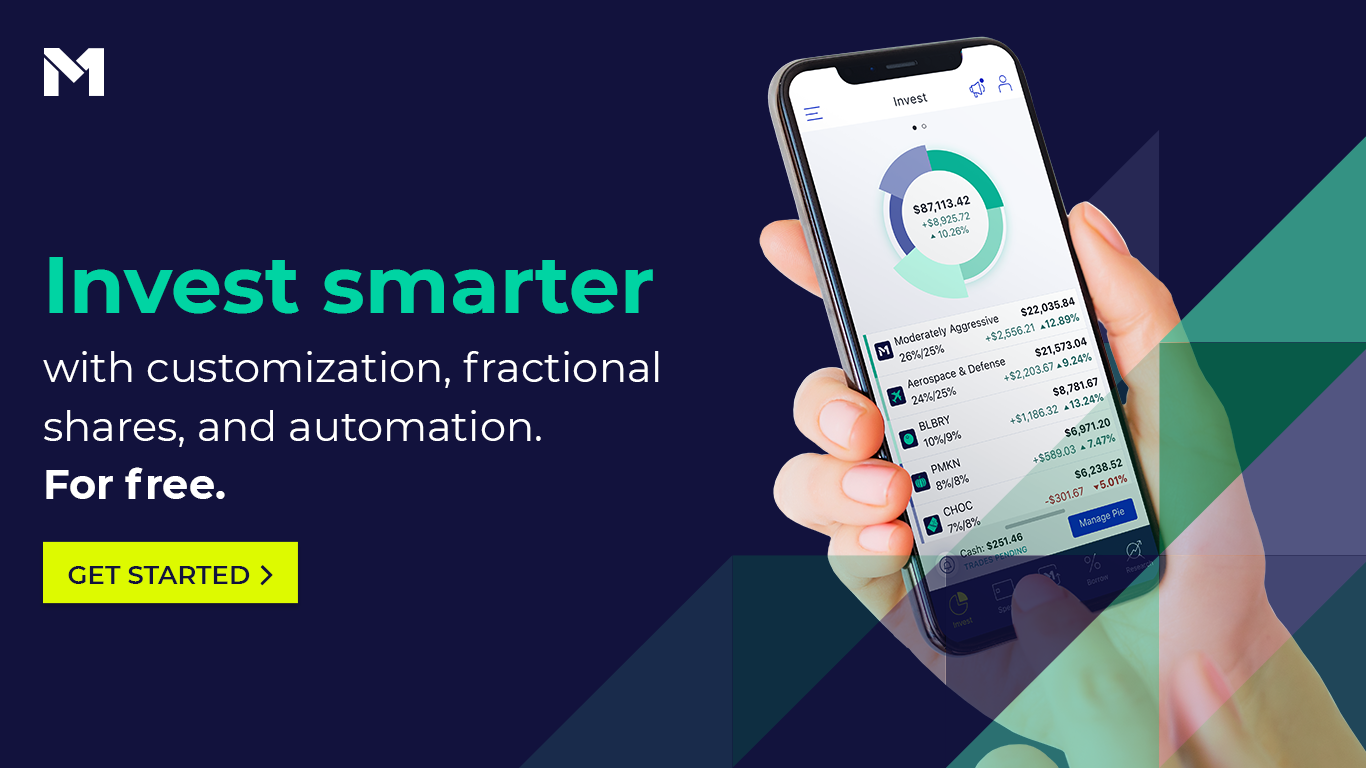 3. Do Not Give Up Easily!
In everything you do as Christian you should remember this scripture
Proverbs 22:29 Seest thou a man diligent in his business? he shall stand before kings; he shall not stand before mean men.
As a gospel minister, it behooves on you to work more than others to justify the grace of God upon your life, and you will see the hands of God prospering you in your chosen business.
Related Post: How To Plan And Start A Business As A Christian
Tallachi Philemon, a gospel minister with Christ Embassy writes for classified Life

Disclosure
This post contains affiliate links.
I may be compensated if you decide to use any of the links in this post to make purchase or sign up for a program.
You can feel free to explore the promotions offered here, as I only promote products and services of value.
Thank you and God bless