I keep getting this question, Does God want a Christian to be wealthy? Some Christian believe Christian should not be wealthy because wealth can make such a Christian live below expectation.
They often hinge their explanations to the story of the rich man's encounter with Jesus in the bible.
Matthew 19:24 "And again, I say unto you, It is easier for a camel to go through the eye of a needle, then for a rich man to enter into the kingdom of God"
They will often go ahead to relate Jesus' modest life and that of the apostles to claim the reason a Christian should not be wealthy.
However, this is not what the bible says about wealth.
Deuteronomy 8: 18 " But thou salt remember the LORD thy God: for it is he that giveth thee power to get wealth, that he may establish his covenant which he swore unto thy fathers, as it is this day''
It is God's will that we get wealth as Christians, because He gives the power to get wealth.
Just as Apostles John reiterated God's wish for our prosperity (which includes getting wealth)
3John 2 "Beloved, I wish above all things that thou mayest prosper and be in health, even as thy soul prospereth."
Related Article : 3 Vital Wealth Creation Strategies You Need As A Christian
The following are 5 steps and strategies for a Christian to create wealth.
1. Give For The Spread Of The Gospel Of Jesus Christ
As Christians, we are called ion to the ministry of reconciliation on men back to God.
2Corinthians 5:18 "All things are of God, who hath reconciled us to himself by Jesus Christ, and hath given us the ministry of reconciliation;"
We are called to be partners in soul winning and God expects us to focus on His kingdom business, if we want to succeed in in our own business.
Matthew 6:33 "But seek ye first the kingdom of God, and his righteousness; and all these things shall be added unto you."
In the standard of the world, you are often advice to save your way to wealth, in Christianity it is the opposite, you give your way to wealth because it is more blessed to give.
You support to the body for Christ will create more wealth for you.
Acts 20:35 "I have shewed you all things, how that so laboring ye ought to support the weak, and to remember the words of the Lord Jesus, how he said, It is more blessed to give than to receive.
The bible teaches that by giving away to support the work of God, you gain more!
Ecclesiastes 11:1 (The Message) "Be generous: Invest in acts of charity. Charity yields high returns."
Giving out will breed more wealthier, happier, better, longer, more-fulfilled life for you.
You do not need to wait until you have so much before you give. The little you have is enough to start and as you start, God will entrust you with bigger amounts.
Like the story of the poor widow in the Bible, Jesus praise the widow for putting two coins more than those that have given more.
Luke 21:2-4 "And he saw a certain poor widow casting in thither two mites. And he said, of a truth I say unto you, that this poor widow hath cast in more than they all; For all these have of their abundance cast in unto the offerings of God: but she of her penury hath cast in all the living that she had."
You can give your time or other resources too, if you do not have the money to give.
All that is needed is for you to ensure that your wealth is helping in the sponsorship of the gospel, and the word of God will help your wealth grow faster.
If you budget giving for God cause and humanity as part of your daily spending and you surely attract blessings for more wealth.
SmarterLoan.com provides an easy and convenient way for consumers to be matched with a personal loan from $1,000 to $10,000. 

2. Put In The Physical Work To Grow Your Earnings
God expects us to work with our hands to make a legitimate income. From the creation, God created Adam and gave him task to do,
1 Thessalonians 4:11 " And ye study to be quiet, and to your own business, and to work with your own hands, as we commanded you"
Right from Abraham, Isaac, Jacob and the rest of the prophets, we could see that through they were men of God, they still had to do physical work for God to blessed and make them wealthy.
Wealth did not just fall from heaven for them.
God even expects you to be diligent in our jobs and business if you want to receive blessings and do well in your life endeavors.
Proverbs 22:29 (NLT) "Do you see any truly competent workers? They will serve kings rather than working for ordinary people."
As you become competent worker or businessperson , you will move up in both responsibility and pay in your job or business.
M1 is the future of finance in a sleek, modern app. Rated #1 for both Sophisticated Investors and Socially Responsible Investing by Investopedia, users can enjoy: free investing, high yield checking, low rate borrowing, automation, and optimization.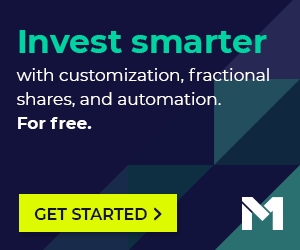 The following are ways to become a competent worker
1. Deliver Targets And Give Results
If you want to be a competent worker, you must strive to give positive results in any given task you receive in your course of your work.
You need to establish what is required from your position and then deliver more than that.
2. Relate Well With Co-Workers
Learn to do unto others, as you would have them do unto you. Be the first to reach your to others for friendship and be open in all that you do with your colleagues.
You can get Grasshopper Group, which allows customers to stay connected to clients and vendors with separate personal & business communications. They encourage patrons to manage their business calls, texts and voicemail with simple call forwarding and phone directory tools.

3. Keep Learning New Skills
Working tools and software keeps being upgraded every day, you should also keep upgrading your skill set to meet up the challenges
This is because those who keep learning and growing become more valuable to their employers and thus are paid more.
You should not be left out in the quest to become more valuable for your employer or business partners.
3. You Should Endeavour Spend Less Than You Earn
Except you earn millions of dollars, you may find it hard to spend less than you earn. For example, the median household income in the United States is $56,516, according to a data for the US Census.
If you want to consider all the bills you need to pay and taxes for the year, you will notice that such an amount will be inadequate to give the befitting life you want.
You must make concerted effort to control your spending and restrict them to just what you need, rather than what your need want, so that you can have enough to give for the gospels and invest to make more money.
Proverbs 21:20 "There is treasure to be desired and oil in the dwelling of the wise; but a foolish spendeth it up:"
Proverbs 21:20 (NLT) "The wise have wealth and luxury, but fools spend whatever they get"
As a Christian, you should know that wise people have plenty left over because they do not spend all they make. While, fools spend all they get and even get to into debt by spending more that they earn.
You should make a deliberate effort to save part of your income earnings and not go about spending all that you have.
If you want to make financial progress in your life, you should spend less than that income.
Whether, you re making $1000 or $$100, 000 a month, you must learn to save some part of it otherwise you will not be able have want to invest to make more wealth for yourself.
This will give you that you can save and invest — and thus grow your net worth.
As a Christian, you must learn to apportion your income to give for gospel and save for investment at the same time
Proverbs 6:6-8 "Go to the ant, you sluggard; consider its ways and be wise! It has no commander, no overseer or ruler, yet it stores its provisions in summer and gathers its food at harvest."
You should learn financial prudence form the ant. They are organized and save income in a time of plenty for a time of anticipated lack or need.
If you want to succeed financially as a Christian, you should save now for future expenses that may occur.
You can start learning how to save small and grow your savings with time,.
For example, you can dedicate 10% of your income for giving to support the work of God so that you can receive blessings from God.
Then take out another 10% of you income as savings for a start and plan to increase the percentage over time.
Whenever you receive your pay or income, separate your giving and savings first before you start using the money.
If you want to save money easily you should consider Acorns, which offers a micro investing app that helps people save and invest for their future. Over 3 million Americans use Acorns to help set aside a little from their everyday purchases.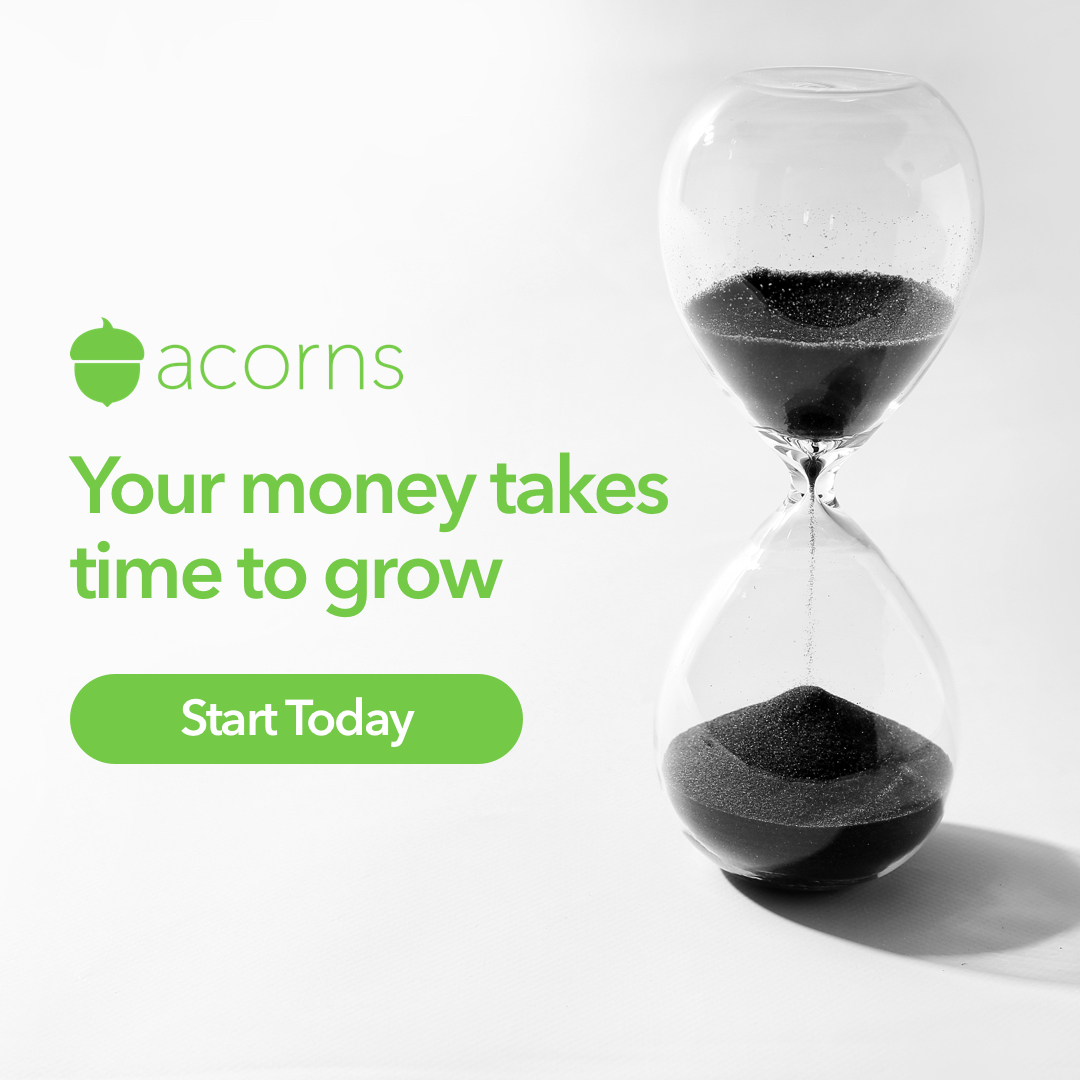 4. Invest Your Savings To Make Your Money Grow
You cannot create wealth by just saving; you must invest your income or use the money to business so that it can generate more money.
Savings is like gathering seeds to sow. it is a good step but it cannot make you have the harvest you need, you will need to plan the seeds and nourish the crops to germinate and produce more seeds for you.
Investment is an act of sowing seeds for a harvest.
Proverbs 13:11 (NIV) "Dishonest money dwindles away, but he who gathers money little by little makes it grow."
If you are able to save some part of your earning s for some time, it is time therefore to invest such savings.
You can invest your money in different shares and bonds and other good investment if you do not have time to monitor your investments.
There are good index funds initially for growth and other real estate as you transition to retirement and need more income.
Whatever your choice, you can put your money into it then sit back and watch it grow into the wealth you need.
It you have the opportunity to business, even if it a side hustle or a passive income business, please do, as long as it will not affect your concentration in your present work.
I introduce to you Personal Capital, which is wealth management for the Internet Age. Their online platform combines digital technology with highly personalized service to provide a holistic view to a unique financial picture.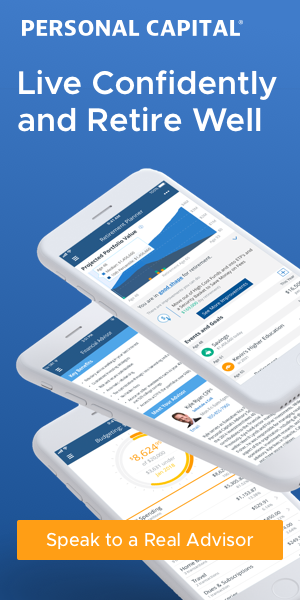 5. Minimize Or Avoid Debt
Debt is an enemy to wealth building, that is why even the Bible discourages the use of debt, it makes one a slave!
Proverbs 22:7 (NET) "The rich rule over the poor, and the borrower is servant to the lender."
Yes, at some point in your life, you will need to take up a loan or be a certain debt, even then, the world billionaires be in debt at one time or the other.
You should however, take loan to be like a disease that should be treated immediately to relive yourself from the clutch of the debt.
Suggested ways to borrow and manage debt in your life as a Christian.
You should borrow for things that increase value, such as homes or college and can pay back the loan over time and depreciating assets like cars, furniture, and the like.
Borrow only the amount you need at a time.
Payback your loans as fast as possible, start with the easiest and the one that grows interest fast over time so that the debt will not increase and reach a stage that it is harder for you to pay.
OppLoans provides nonprime borrowers a better personal loan of up to $10,000. OppLoans offers an easy online application, quick decisions, and funds the next day.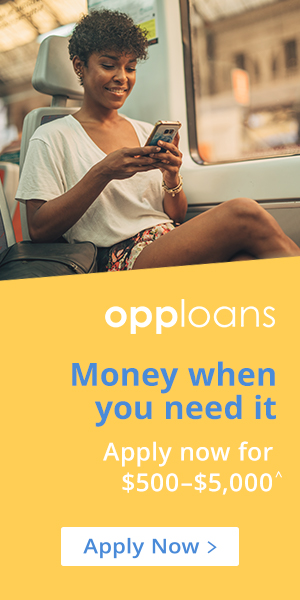 Conclusion
These are some the modest steps you can take to create wealth as Christian.
You can give a try and see how your life will transform for the better.
James1:22 "But ye doers of the word, and not hearers only, deceiving your own selves"
Learn to be doers of doer today and see your life transform better.
Tallachi Philemon writes for Classified Life
Let me introduce Hiscox to you, they offer professional service businesses a new way to buy small business insurance online in minutes. Hiscox specializes in protecting IT/technology, marketing, consulting, and many other professional service businesses, tailoring coverage to the specific risks in each industry.
You can also click on the banner below to visit their site: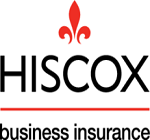 Disclosure
This post contains affiliate links.
I may be compensated if you decide to use any of the links in this post to make purchase or sign up for a program.
You can feel free to explore the promotions offered here, as I only promote products and services of value.
Thank you and God bless