God is a business God, he is interested in the increase (profit) of all his creations and activities.
Right from the beginning of creation, God hates emptiness, the moment he found out the earth he created was empty and unproductive, He swung to action.
Genesis 1:1-3 "In the beginning, God created the heaven and the earth, And the earth was without form and void; and darkness was upon the face of the deep, And the Spirit of God moved upon the face of the waters, And God said, let there be light, and there was light"
Zyro is a free website builder that's extremely simple to use. They harness the power of AI to do all the hard work for you, from generating copy to predicting the behavior of your site visitors.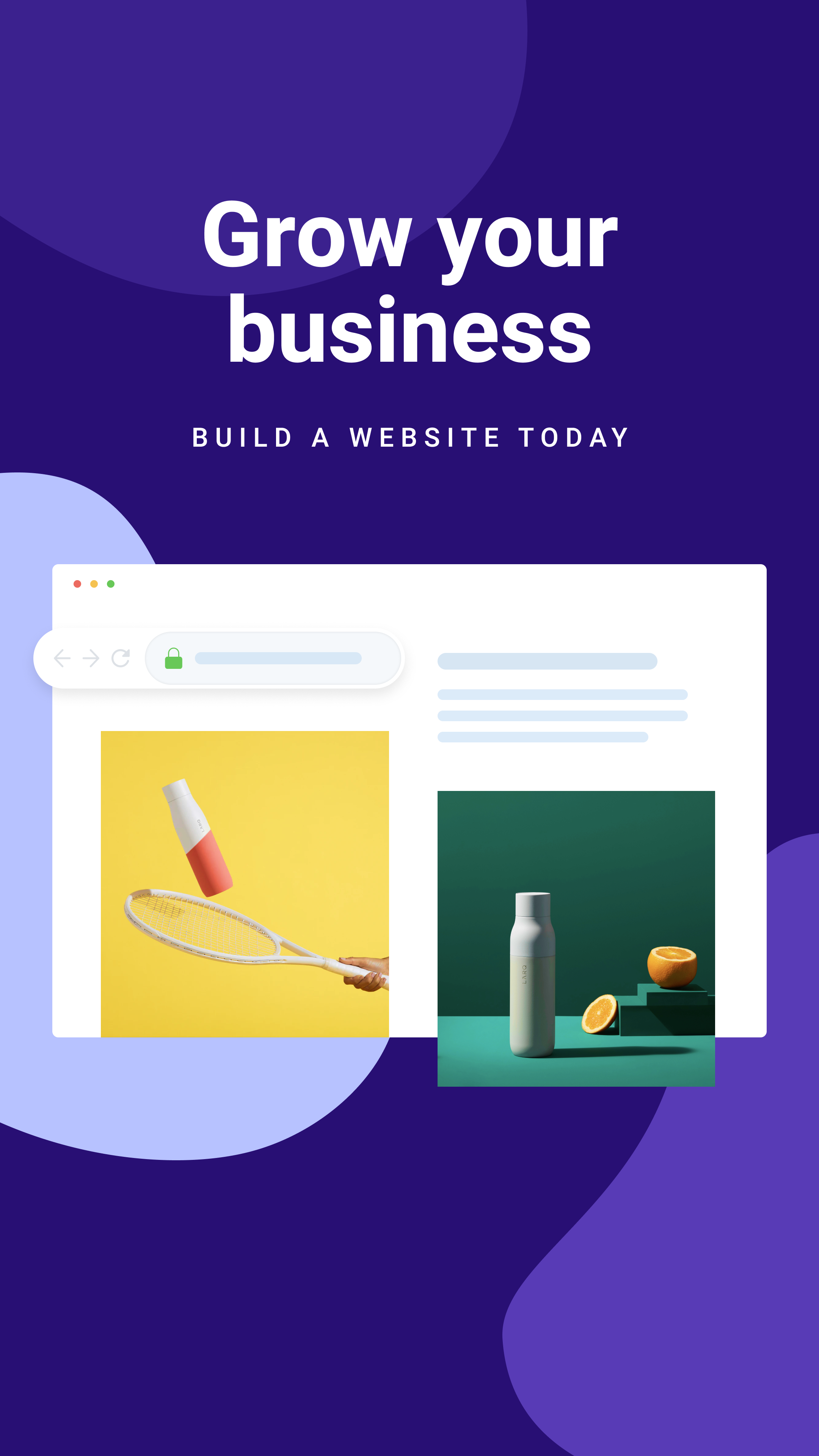 The Following Are Seven Business Skills You Can Learn From God.
1. God Declares And Demands Increase From His Creations – You Should Declare And Demand Increase In Your Business Too.
God expects to always have an increase from his creations, his products, and services.
That is why from the first man he created; he declared and demanded an increase from him;
Genesis 1:28 a "And God blessed them, God said unto them, Be fruitful, and multiply, and replenish the earth, and subdue it:"
As a Christian, you should learn to demand increase and profit from your products and services.
You should treat your products or services as animate things and speak life to them.
Just lay your hands on the physical goods or representative of the virtual good and declare life increase to your business, tell your business "Be fruitful and multiply in Jesus name"
Keep saying it every day, even if it seems nothing is happening, soon it will respond to your words in Jesus name, hallelujah!
Personal Capital is wealth management for the Internet Age. Their online platform combines digital technology with highly personalized service to provide a holistic view to a unique financial picture.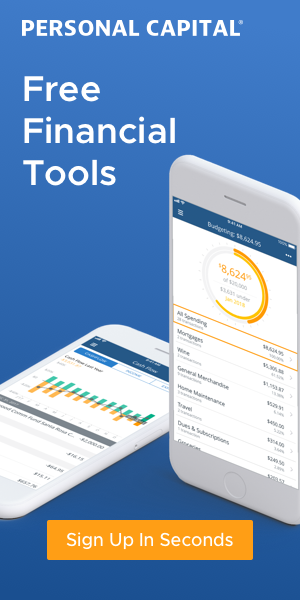 2. God Created A Helper For Adam For Increase And Control – You Will Need Help In Your Business
When God created Adam, he created Eve also as a helper in the task of command, control and increase of all that is created in the earth.
Genesis 2:18 "And the LORD God said, it is not good that the men should be alone; I will make a help meet for him."
You need helpers in the form of a business coach, business partners, network of the industry you are doing your business, workers, sales representatives, promoters, friends, well-wishers, etc.
Namecheap is a leading ICANN accredited domain name registrar and web hosting company with over 1 million customers world-wide and more than 3 million domains under management.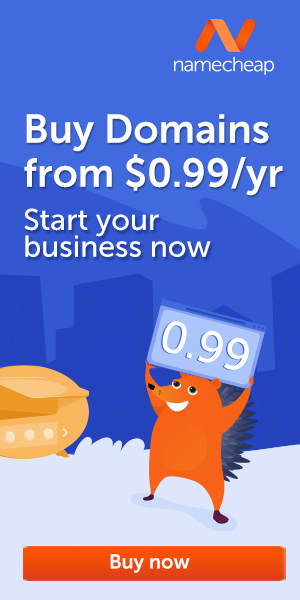 3. God Does Not Give Up On His Products And Service Even When They Fail To Be Productive – Therefore, You Should Not!
God was not ready to give up on man even after the failure of man in the Garden of Eden. He blessed Adam and Eve in the punishments he meted out.
Genesis 3:16-17 "Unto the woman he said, I will greatly multiply thy sorrow and thy conception; in sorrow, thou shalt bring forth children…"
He still demanded increase from Adam and Eve, while he was punishing them for their disobedience to his instructions and lack of productivity.
Digit is your smart financial assistant, helping you to achieve your goals. Pay off debt, plan a vacation, save for a house, or put a little aside in a rainy day fund. Save your money, easily and securely, with Digit.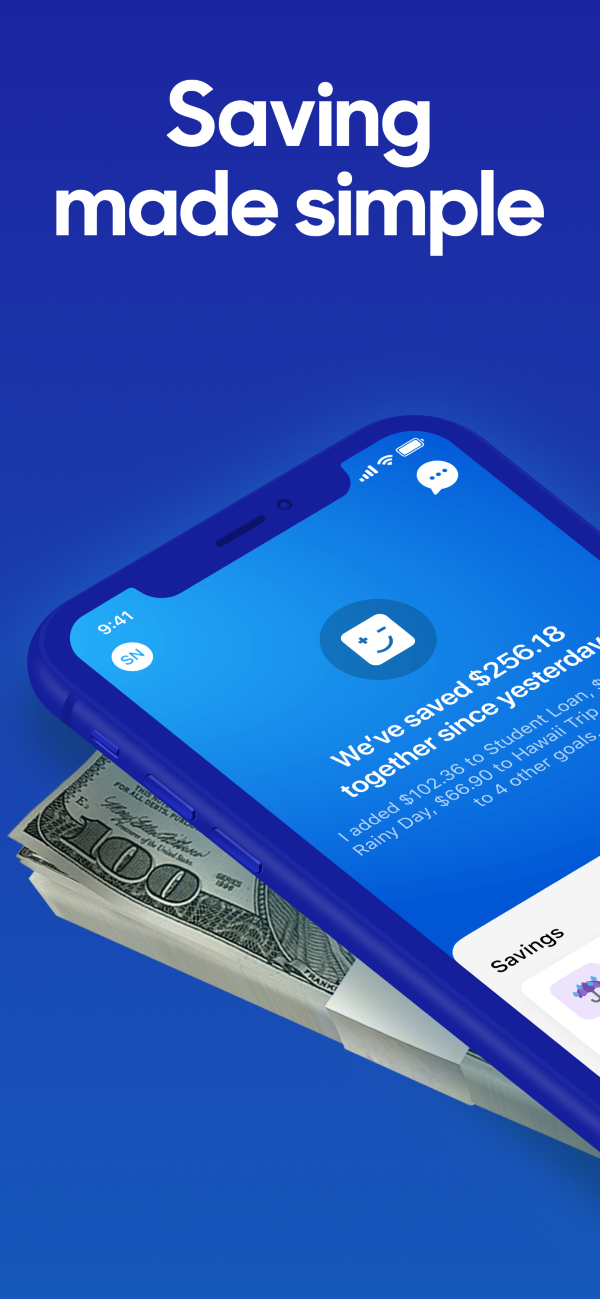 4. God Can Re-Start Or Rearrange His Products And Services For Maximum Output – In Case Of Business Failure, Do Not Hesitate To Re-Start Again
When God regretted that he created man, the whole world was destroyed during Noah's era to make way for re-organization and re-starting of everything in the world.
Genesis 9:1 "And God blessed Noah and his sons, and said unto them, Be fruitful, and multiply, and replenish the earth."
Sometimes your business and crash and the only thing you can do is to re-start the business afresh.
You should not give up and be discourages because at least you have learned one way that your business may fail and you will avoid it and focus on other productive ways of running your business.
M1 is the future of finance in a sleek, modern app. Rated #1 for both Sophisticated Investors and Socially Responsible Investing by Investopedia, users can enjoy: free investing, high yield checking, low rate borrowing, automation, and optimization.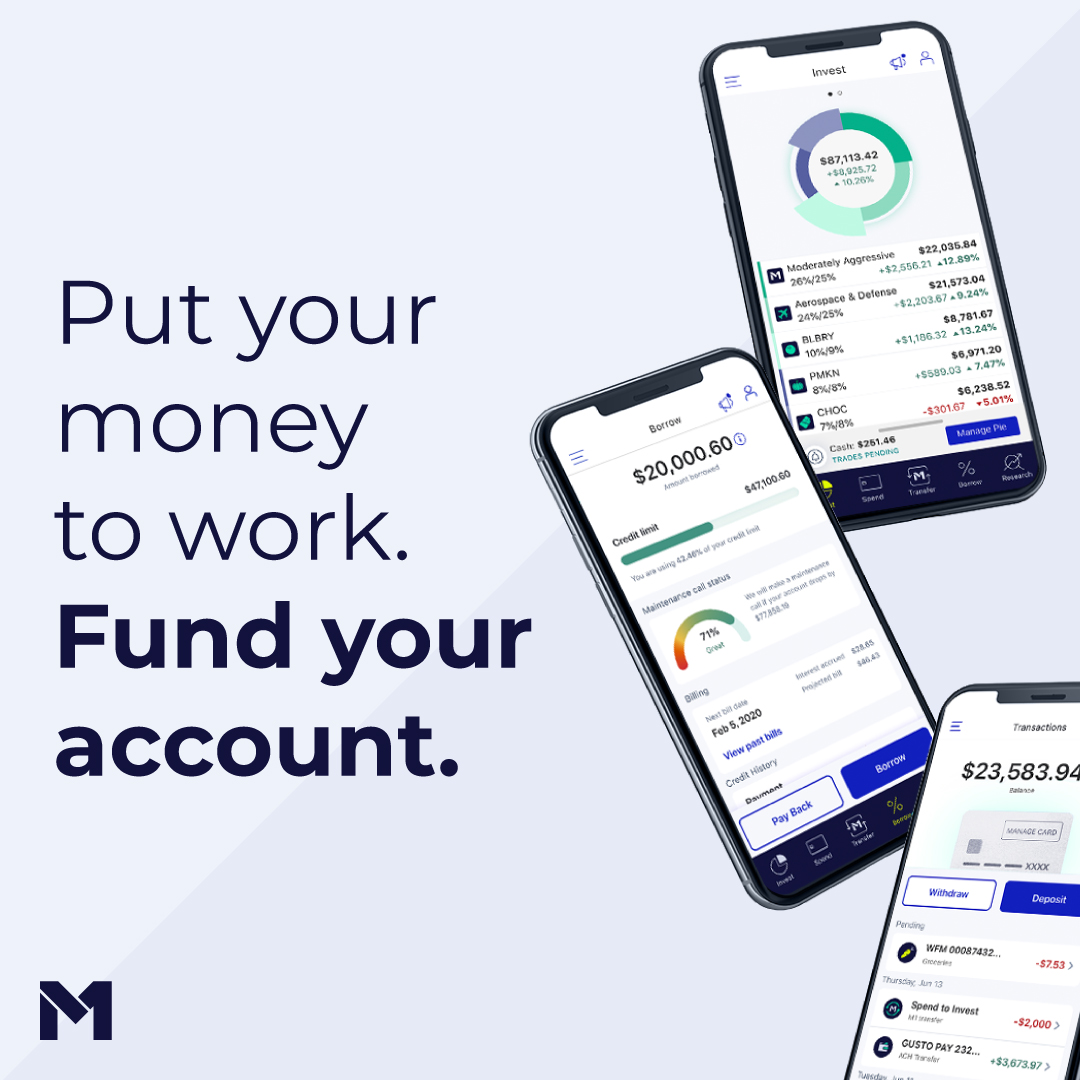 5. God Continued Declaring Fruitfulness Into Products That Seems Not Productive – You Must Not Give Up On Declaring Your Products And Service That Are Not Doing Well
God declared to Abraham about being great and fruitful when he had nothing and seems to be non-productive.
Genesis 12:2 "And I will make thee a great nation, and bless thee, and make thy name great, and thou shalt be a blessing"
God promised to make Abraham … a great nation when he does not have a child at seventy-five years!
And God was not ready to give up, so should you in your re-organized business.
Good business takes time to re-align and give the profit that you need.
Genesis 17:2 "And I will make my covenant between me and thee, and will multiply thee exceedingly"
Even after a long time, when Abraham ninety-nine years and does not have the promised child,
God did not give up on him rather re-emphasized his blessing on Abraham and spoke of how He will increase him.
SuperMoney helps people compare financial services. In fact, to date they've helped millions of people shop for loans, investments and other financial related products. As a financial services aggregator, SuperMoney partners with the world's leading banks and financial service companies to empower consumers with a KAYAK-like comparison shopping experience.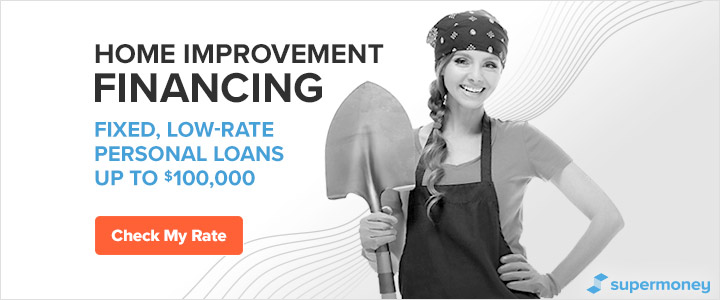 6. God Had To Be Involved Physically In The Business Of Increase Of His Products And Service Through Jesus Christ – You Should Also Physically Run Your Business.
God had to come down in flesh in Jesus Christ to accomplish the business of multiplying souls for his kingdom.
Jesus came to multiply the children of God.
John 1:12 "But as many as received him, to them gave he the power to become the sons of God, even to them that believe on his name:"
When Jesus began his ministry, he did waste time to show his disciples the task that is expected of them by one of his very first instructions.
He wants them to work for the increase of souls to the kingdom of God.
Matthew 4:19 "And he said unto them, Follow me, and I will make you fishers of men"
Incidentally, it was still one of the last instructions he admonished Peter before his ascension to heaven.
John 21:15-20 "So when they dined, Jesus said to Simon Peter, Simon, son of Jonas, lovest thou me more than these. He said unto him, Yea Lord; thou knowest that I love thee. He saith unto him feed my lambs.
Jesus also left a commandment for the disciples to make more disciples for the kingdom of God.
Matthew 28:19 "Go ye therefore, and teach all nations, baptizing them in the name of the Father, and of the Son, and the Holy Ghost"
Acorns offers a micro investing app that helps people save and invest for their future. Over 3 million Americans use Acorns to help set aside a little from their everyday purchases.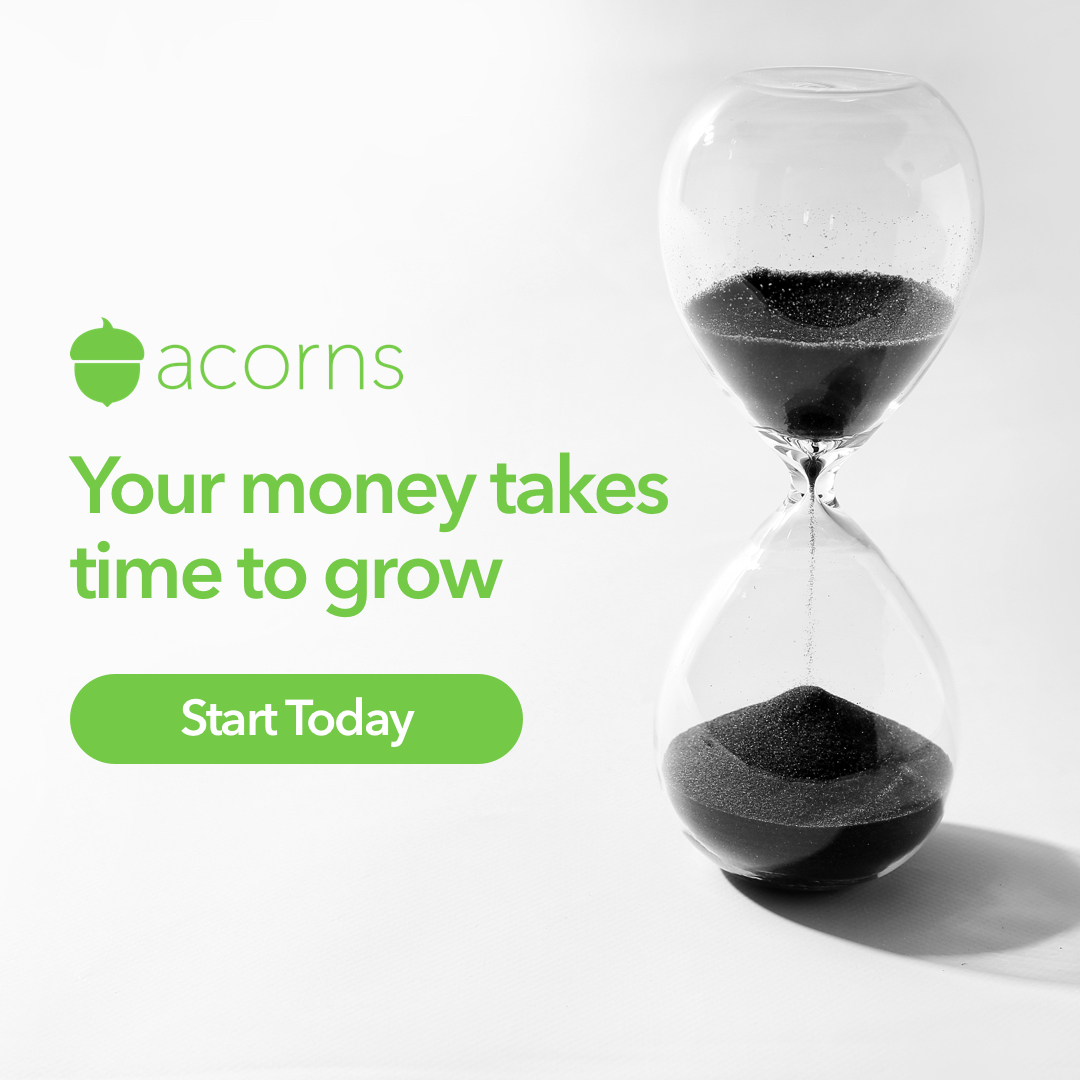 7. The disciples Of Jesus Continued In Business Of Increase – Learn to Build Others So That they Will Help Promote your Business
You cannot continue to run your business alone, you must learn to recruit, train, and empower others in your line of business so that they will help you promote your business.
Jesus was able to give his disciple proper training and not that he empowers with the Holy Spirit to help them while he was away and they were ready to continue with their task of increase in the kingdom of God.
Acts 1:8 "But ye shall receive power, after that the Holy Ghost is come upon you, and ye shall be witnesses unto me both in Jerusalem, and in all Judea, and Samaria, and unto the uttermost part of the earth."
Acts 2:41 "Then they that gladly received his word were baptized: and the same day there were added unto them about three thousand souls"
Yelp aims to connect millions of people to great, local businesses as well as offer the owners of these establishments the opportunity to promote their business using a variety of free and paid tools.
Through the Yelp Business page, users can respond to reviews and upload photos, along with incorporating paid, cost-per-click advertising.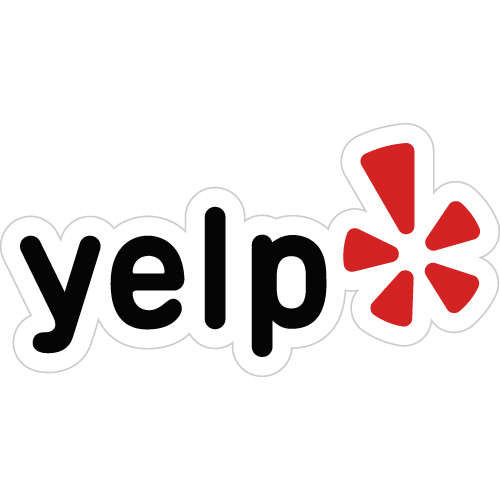 Related Articles : 5 Essential Steps To Start A Side Business As A Gospel Minister, 7 Home Business Ideas For Pastors And Other Gospel Ministers, 12 Simple Steps To Establish A Business As A Christian
Conclusion
Here we have the soul-winning business you can copy to your business and be successful as a Christian.
However, you should not forget that your success in business and any other thing comes from the work of God.
Matthew 6:33 "But seek ye first the kingdom of God, and his righteousness; and all these things shall be added unto you"
Therefore, you should not focus on your business at the detriment of spreading the gospel of Jesus, because the best way to succeed in your business as a Christian is to do the business of God first.
Hallelujah!
Tallachi Philemon, a gospel minister with Christ Embassy writes from Classified Life
Hiscox offers professional service businesses a new way to buy small business insurance online in minutes. Hiscox specializes in protecting IT/technology, marketing, consulting, and many other professional service businesses, tailoring coverage to the specific risks in each industry.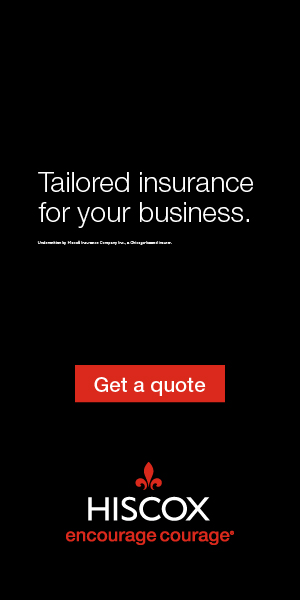 Disclosure
This post contains affiliate links.
I may be compensated if you decide to use any of the links in this post to make purchase or sign up for a program.
You can feel free to explore the promotions offered here, as I only promote products and services of value.
Thank you and God bless