Prayer is vital for success in Christianity, it the focal point for accomplishing God's plans and purpose in your life as a Christian.
James 5:16b "…The effectual fervent prayer of a righteous man availeth much"
1 Peter 3:12 "For the eyes of the Lord are over the righteous, and his ears are open unto their prayers: but the face of the Lord is against them that do evil.
The scripture is replete with verses that can aid your prayers and make you focus on a Godly prayer to God.
Here are specific prayer points to life issues you can relate with;
1. Prayer Points For Your Spiritual Life
Scriptures
Ephesians 1:3 "Blessed be the God and Father of Our Lord Jesus Christ, who hath blessed us with all spiritual blessings in heavenly places"
Romans 1:11 "For I long to see you, that I may impart unto you some spiritual gift, to the end ye may be established"
Prayer Points
You should pray and declare that your life is blessed, and imparted with spiritual blessings and gifts, and that you are established in the faith. Halleluiah!
Ad: edX.org is an online learning destination offering high-quality courses from the world's best universities and institutions to learners everywhere. Click the link, If you want quality education today.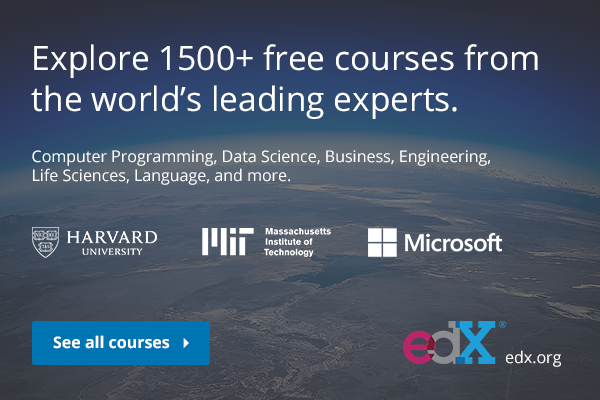 2. Prayer Points For Your Ministry
Scriptures
Acts 6:4 "But we will give ourselves continually to prayer, and the ministry of the word.
2 Corinthians 5:18 "All things are of God, who had reconciled us to himself by Jesus Chris, and given to us the ministry of reconciliation;"
2 Corinthians 5:19 "To wit, that God was in Christ, reconciling the world unto himself, not imputing their trespasses unto them; and hath committed unto us the word of reconciliation"
Prayer Points
You pray that you are sold for the gospel of Jesus Christ, that you excel in your ministry, that you are a motivated soul winner, reconciling men back to God.
Again, you pray that the ideas for soul winning, fellowship, reach out, and inviting souls to Church is laid up by the Holy Spirit in your heart, hallelujah!
Ad: Philips is a world leader in smart lighting, and its Hue products integrate digital voice assistants as well as popular smart home products. Secure and reliable, the Hue lighting systems are low-power and keep working even if the Internet goes down.
Get started with the Philips Hue Light Recipe Kit. With the included E26 bulb and dimmer switch, you can cycle through four preset light recipes and enjoy wireless dimming. Connect everything to the Hue bridge to unlock the smart features.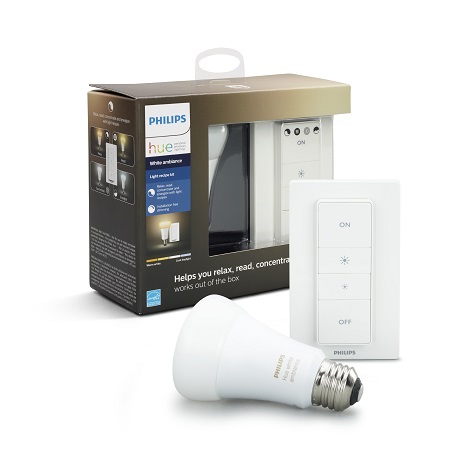 3. Prayer Points For Your Business
Scriptures
Proverbs 22:29 "Seest thou a man diligent in his business? He shall stand before kings; he shall not stand before mean men"
2 Chronicles 17:12-13 "And Jehoshaphat waxed great exceeding, and he built in Judah castles and cities of stores. And he had much business in the cities of Judah: and the men of war, mighty men of value were in Jerusalem"
2 Chronicles 17:3-4 "And the Lord was with Jehoshaphat because he walked in the first ways of his father David, and sought not unto Balaam. But sought to the Lord God of his father, and walked in his commandment and not afire the doings of
Israel"
Matthew 6:33 "But seek ye first the kingdom of God, and his righteousness, and all these things shall be added unto you."
Prayer Points
You pray that as you are focus on the word of God to do things of God and walk in the word of God, and his ministry, your business flourishes and succeeds in Jesus name.
Then, you declare that every idea for a venture, project, and strategy for business success is revealed to you.
In addition, pray that you will put small effort and achieve a greater output in Jesus' name, hallelujah!
Oxbridge (OBX) is the fastest growing online learning provider today. Founded by a pioneer of eLearning with 11 years' experience, who work with 15 renowned awarding bodies to deliver 200+ accredited qualifications to home students.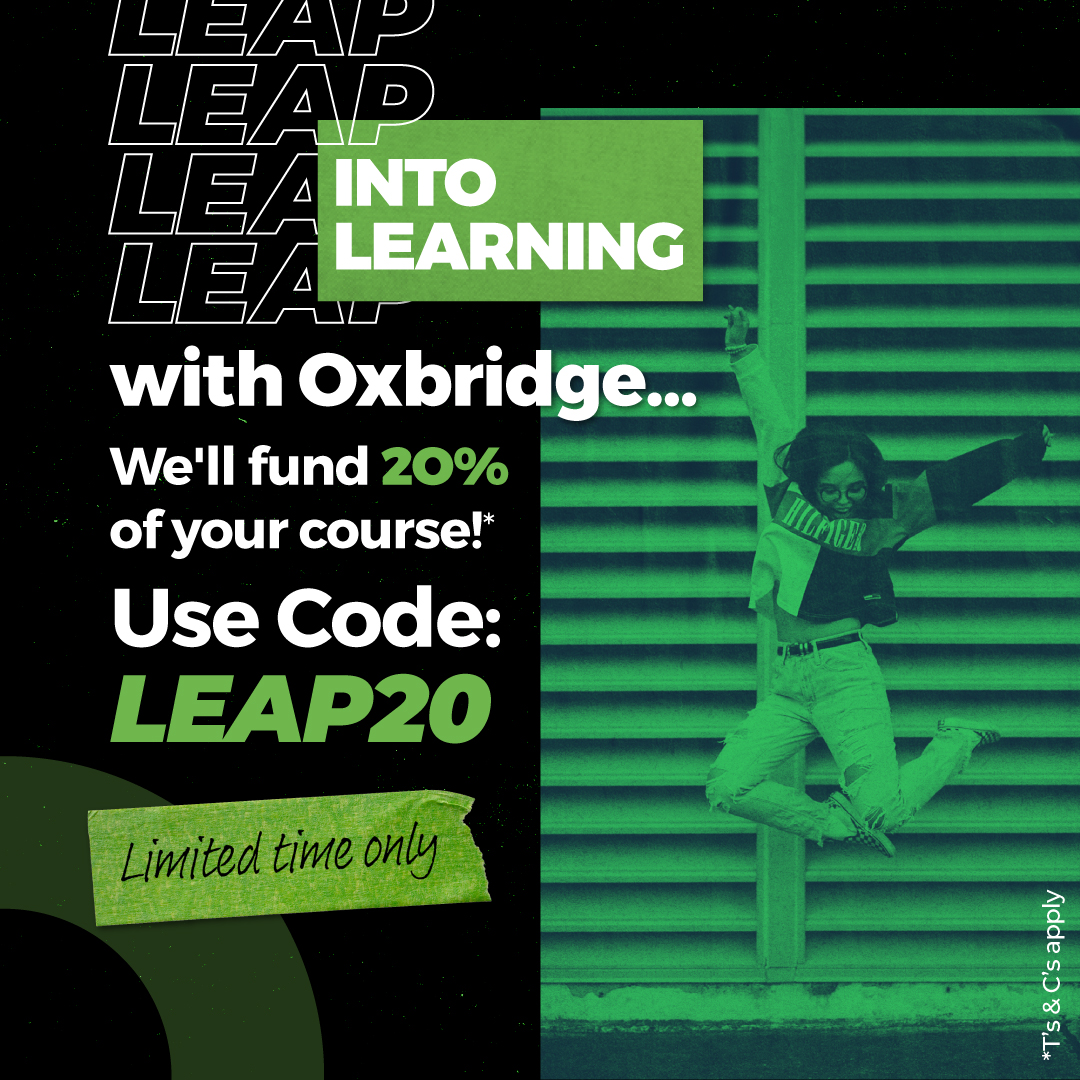 4. Prayer Points For Your Job
Scriptures
Exodus 35:51 "And hath filled him with the Spirit of God, in wisdom, in understanding and knowledge, and all manner of workmanship"
1 Thessalonians 4:11 "And ye study to be quiet and to do your business, and to work with your own hands as we commanded you"
Prayer Points
Pray and declare that you are filled with the Spirit of God, the Spirit of wisdom, understanding, and knowledge of your job.
And you pray that you are skillful in your job, in your trade, and every work of your hands.
In addition, pray that you are fruitful and indispensable in your office and place of work in Jesus' name, hallelujah!
Qustodio is one of the leading parental control app for families worldwide. Their solutions empower parents to have greater visibility into all of their kids' online activity, including social networks.
Their revolutionary approach to information provides actionable intelligence for parents, enabling parents to make quick decisions and take control. 
5. Prayer Point For Your Studies
Scriptures
Daniel 9:2 "In the first year of his reign I Daniel understand by books the number of the years, whereof the word of the Lord came to Jeremiah the prophet, that he would accomplish seventy years in desolation in Jerusalem"
2 Timothy 2:17 "For God hath not given us the Spirit Of fear, but of power, and love, and of a sound mind"
Prayer Points
Pray for your studies, your academic work, and every form of school or education you are going through.
Then, you declare that you have a sound mind and understand everything that your study.
In addition, pray that you are top of the class and you excel in your studies. Pray that when you study you understand, that the knowledge of God wells up in you in Jesus' name.
Shaw Academy is the worlds largest interactive online platform delivering great education, accessibly and affordably, to everyone. Available courses include Marketing, Leadership, Photography, Nutrition & Fitness, Beauty, Graphic Design and more.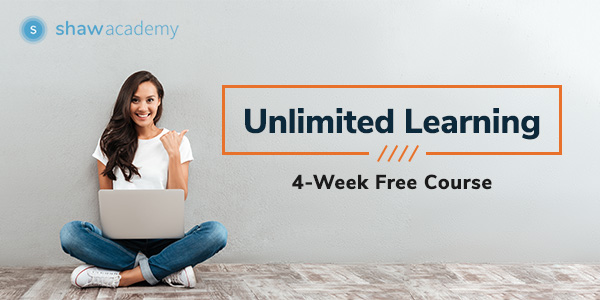 6. Prayer Points For Your Family
Scriptures
Genesis 9:1 "And God bless Noah and his sons, and said unto them, Be fruitful and multiply and replenish the earth."
Titus1:6 "If any be blameless, the husband of one wife, having faithful children not accused of riot or unruly"
Prayer Points
Pray for your family, your home, and declare that the love of God radiates in your home.
Again, Pray that your children are faithful and obedient. You pray for love with your spouse in Jesus' name.
Keeper is one of the world's most trusted and downloaded password managers. The program's software generates, stores, and auto-fills strong passwords while protecting customers and all of their devices, while also safeguarding private documents.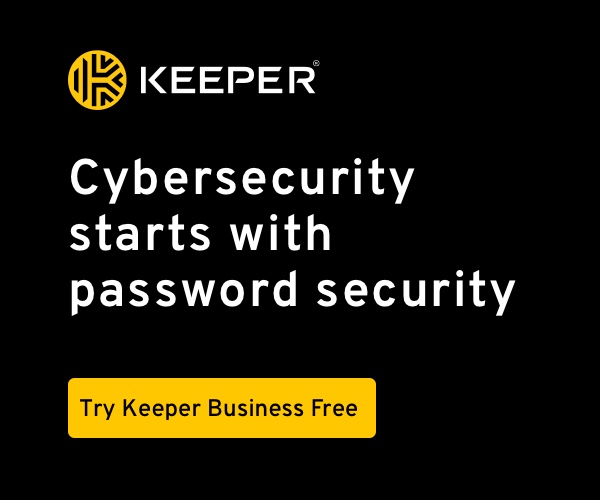 7. Prayer Points For Your Community
It is good to pray for your community, your state or your country for peace for stability and prosperity.
Scriptures
Acts 24:17 "Now after many years, I came to bring alms to my nation and offerings"
And these scriptures;
Acts 10:31 "And said, Cornelius, thy prayer is heard, and thine alms are had in remembrance in the sight of God"
Acts 9:36 "Now there was at Joppa, a certain disciple maned Tabitha, which by interpretations is called Dorcas; this woman was full of good works and almsdeeds which she did"
Prayer Points
Pray that you are motivated for community service, that you are effecting changes, touching lives, and bringing salvation and succor to your community in Jesus' name.
Related Article :
Conclusion
I leave you with this scripture;
Proverbs 3:5-6 "Trust in the LORD with all thine heart, and lean not unto thine own understanding, in all thy ways acknowledge him, and he shall direct thy paths.
Glory to God!
Tallachi Philemon, a minster with Christ Embassy writes for Classified Life.
Digit is your smart financial assistant, helping you to achieve your goals. Pay off debt, plan a vacation, save for a house, or put a little aside in a rainy day fund. Save your money, easily and securely, with Digit.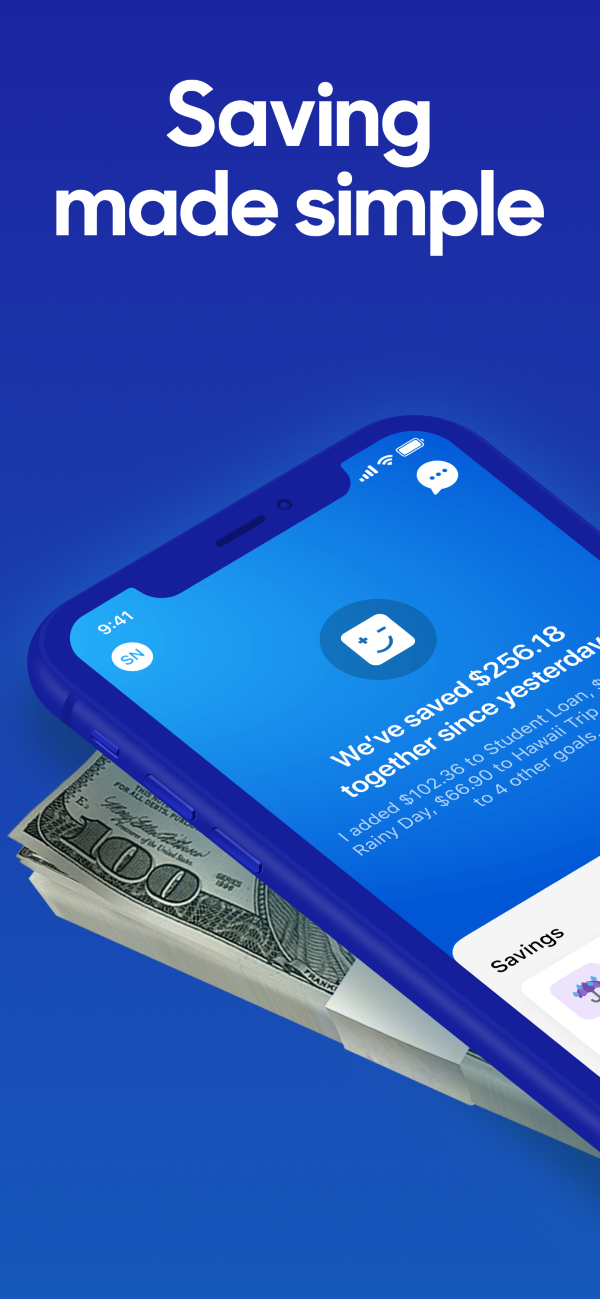 Disclosure
This post contains affiliate links.
I may be compensated if you decide to use any of the links in this post to make purchase or sign up for a program.
You can feel free to explore the promotions offered here, as I only promote products and services of value.
Thank you and God bless