Are you a pastor or any other gospel minister? Do you want to start a business that you can run from the comfort of your home?
There are many business ideas, most online that you can successfully run from your home as a pastor or any other gospel minister.
Read this article How To Earn Money From Online Business from Classified Messages if you want to learn how to earn money from online business as a pastor.
However, as a pastor or a Christian leader, you have a calling to "go into the world and preach the gospel."
You should, therefore, be consumed with the need to keep the gospel business alive and active to your reach.
God's business is your business, so winning souls is your number one business that you should focus on.
Matthew 6:33 "But seek ye first the kingdom of God, and his righteousness; and all these things shall be added unto you.
As you focus on the kingdom business, God has promised to add other things to you.
The other things God will add to you can be a success in your business in this world.
You must remember that God expects you to work with your own hands and do your business so that He can bless the work of your hands.
1 Thessalonians 4:11 "and that ye study to be quiet, and to do your own business, and to work with your own hands, as we commanded you;"
I introduce to you Personal Capital, which is wealth management for the Internet Age. Their online platform combines digital technology with highly personalized service to provide a holistic view to a unique financial picture.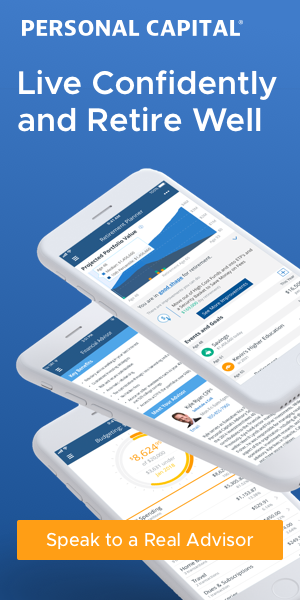 Related Article: 7 Steps A Pastor Or Any Christian Can Start An Online Business
The Following Are Businesses You Can Start At Home As A Pastor Or Any Other Gospel Minister
1. Blogging  Business Idea 
Blogging is one of the oldest ways to make legitimate money using the internet. It is one of the easiest to start but can be slow.
All you need is to find a suitable industry (niche) and concentrate on creating informative and educative content for your audience.
With a good Search Engine Optimization (SEO), your content can be found organically and as you create an audience, you will be able to monetize your traffic through affiliate marketing, Ads placement, and selling of info products like e-books, etc.
It is a good and sustainable business venture that you can do conveniently from the comfort of your home.
All you need is a laptop and a source of internet.
This is therefore a good business idea to consider as a gospel minister.
Let me introduce Incfile.com, LLC is a nationwide incorporation service company which assists new business owners with preparing and filing the documents needed to form an LLC or Corporation. They are the lowest cost provider of such services and offer some of the most competitive pricing in our industry.

2. YouTube Channel Business Idea. 
If writing is challenging to you, why not go into video production.
You can choose any interesting niche and begin to research the niche to produce videos of those topics.
It can be your vacation, your hobby, and any other expertise that you can teach others in your video.
You can preach the gospel on your channel and earn money through placing adverts as you grow your audience.
In addition, you can use your channel to expend your ministry and earn money in the process.
There are many ministries these days that have YouTube channels to promote their ministry work.
Therefore, you should take advantage of this opportunity.
You can have a separate channel for your church and different personal YouTube channels.
Having a YouTube channel is a good business idea to consider as a Christian Gospel minister.
I introduce Acorns, which offers a micro investing app that helps people save and invest for their future. Over 3 million Americans use Acorns to help set aside a little from their everyday purchases.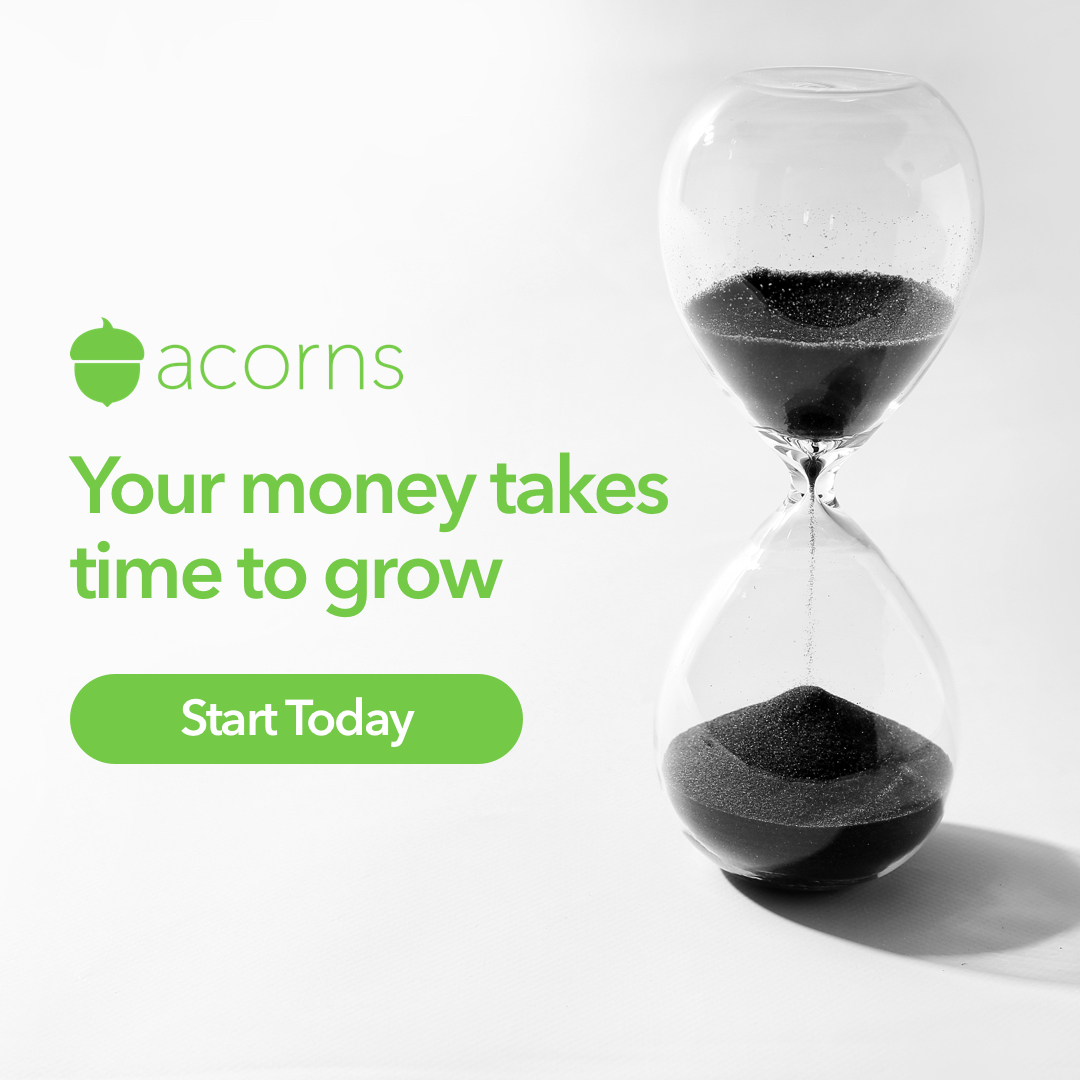 3. Life Coach Business Idea.
As a pastor or any other Gospel Minister, you are in the business of coaching people in the things of God, and this is the opportunity to learn how to be a coach to others in other fields.
You can become a life coach and be teaching or coaching people how to live their life.
If you have expertise in any other field like sports, or you are good with handling people, and managing life issues.
You can become a certified life coach and get people to pay you to help them manage their lives.
Life is hard. If you have it figured out, consider helping someone else.
This is a very suitable business to consider doing as a pastor and minster of the gospel.
M1 is the future of finance in a sleek, modern app. Rated #1 for both Sophisticated Investors and Socially Responsible Investing by Investopedia, users can enjoy: free investing, high yield checking, low rate borrowing, automation, and optimization.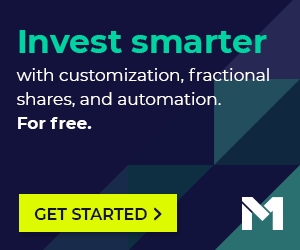 4. Consulting Business Ideas
Another business venture you can consider as a pastor or any other gospel minister is consulting business ideas.
You may be an architect, an engineer, or any other profession that can offer consulting services and be a pastor at the same time.
All you have to is to dust up your knowledge in those fields and become a consultant in that area.
Consultancy business is a business that you can setup and manage from your home while you are still a pastor in a Church.
Let me introduce Grasshopper Group, which allows customers to stay connected to clients and vendors with separate personal & business communications. They encourage patrons to manage their business calls, texts and voicemail with simple call forwarding and phone directory tools

5.  Freelance Business Idea. 
If as a pastor, or other gospel minister, you are still a good writer, web developer, mobile developer, videographer, or graphic designer. You do not need to abandon your skill in those fields.
You can set up a side gig and register for Upwork where you will be offering your services on a freelance basis.
OppLoans provides nonprime borrowers a better personal loan of up to $10,000. OppLoans offers an easy online application, quick decisions, and funds the next day.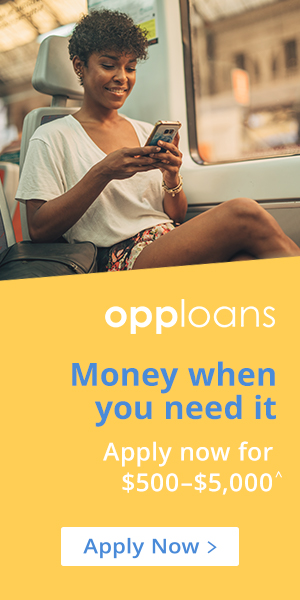 6. Book Writing Business Idea. 
As a pastor or a minister of the gospel, you can write books on the gospel or any other field of competence and sell the books to make in some income for yourself from the comfort of your home.
You can write children's books, e-books, self–help books and sell them on Amazon.
Also, you can write books on any skill that you know well and can teach others, the hobbies you have or want to learn and teach in the process, the opportunities in book writing are endless for you as a pastor.
7. Tutoring And Online Course Business Idea. 
As a pastor, you are already in the education industry; you should know how to teach others what you have learned in life.
You can teach the gospel or any other field of endeavor that you are competent in.
Since we are talking about businesses you can do from the comfort of your home.
I will not be discussing setting up a school or any formal education platform that will require a physical structure.
Your best option for this idea is setting an online course or school from your home, where your students can sign up and take up classes online.
This is due to the fact that online education is gaining more acceptance, even more after the COVID-19 pandemic experience.
Related Articles:
Online Business Plan And Strategy
Online Business Strategies For Success
Conclusion
As a Pastor or any other gospel minister, God will bless the works of your hands and make you a success in everything you do.
Psalm 90:17 "And let the beauty of the LORD our God be upon us: and establish thou the work of our hands upon us; yea, the work of our hands establish thou it."
Psalm 138:8 "The LORD will perfect that which concerneth me: thy mercy, O LORD, endureth for ever: forsake not the works of thine own hands."
May God bless your home business and makes it a success in Jesus' name.
Tallachi Philemon, A gospel minister with Christ Embassy writes for Classified Life
Let me introduce Hiscox to you, they offer professional service businesses a new way to buy small business insurance online in minutes. Hiscox specializes in protecting IT/technology, marketing, consulting, and many other professional service businesses, tailoring coverage to the specific risks in each industry.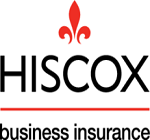 Disclosure
This post contains affiliate links.
I may be compensated if you decide to use any of the links in this post to make purchase or sign up for a program.
You can feel free to explore the promotions offered here, as I only promote products and services of value.
Thank you and God bless