As a Christian, you are a carrier of the blessing of God and you are a blessing to others.
"Blessing is that which confers, invokes, authorizes, shares prosperity, power, ability, and welfare" – Pastor Chris Oyakhilome
Genesis 12:2 "I will bless thee, and make thy name great, and thou shall be a blessing"
"To bless means to cause to prosper, to favor, to evoke a successful outcome, to infuse with abilities"- Pastor Chris Oyakhilome
You Are Blessed When You Became Born Again
As a Christian, you are already blessed, the moment you became born again, and you are a blessed already. You bless can both God and man.
Ephesians 1:3 "Blessed (be) the God and Father of our Lord Jesus Christ, who hath blessed us with all spiritual blessings in the heavenly (places) in Christ"
Blessings are conveyed primarily in words and you can't bless someone who is not already being blessed by God.
Which means, you can only bless someone that is blessed by God and curse some who is already cursed.
For example, the Priest in the old testaments pronounces blessings on the congregation every time they come together though they are already a blessed people.
The blessing so-pronounced works because the people are already blessed by God.
In fact, when Balaam attempted to course a blessed people, the curse was turned into a blessing.
Numbers 22:12 And God said unto Balaam, Thou shalt not go with them, thou shalt not curse the people for they are blessed"
Deuteronomy 23:5 "Nevertheless the LORD they God would not hearken unto Balaam; but turned the curse into a blessing unto thee, because the LORD loved thee"
Tailwind helps you save time scheduling to Pinterest and Instagram, post at the best times for engagement, grow together with Tribes, get more actionable analytics.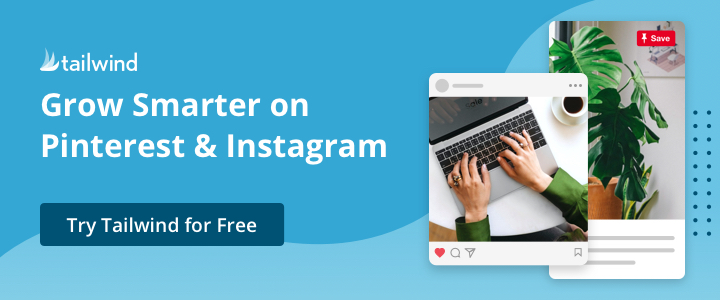 You Can Pronounce Blessing To Every Aspect Of Your Life
The moment you are blessed, you are infused with the ability to bless others.
Colosians1:13 "Who had delivered us from the power of darkness and hath translated (us) into the kingdom of his dear son.
1 Peter 3:9 "Not rendering evil for evil; or railing for railing: but contra wise a blessing knowing that ye are thereunto called, that ye should inherit a blessing"
Therefore, it is good to pronounce blessings on your ministry, family, work, business, children, academics, etc.
Curses Have No Power Over You
Numbers 23:23 "Surely there is no enchantment against Jacob, neither is there any divination against Israel"
Ad: edX.org is an online learning destination offering high-quality courses from the world's best universities and institutions to learners everywhere. Click the link, If you want quality education today.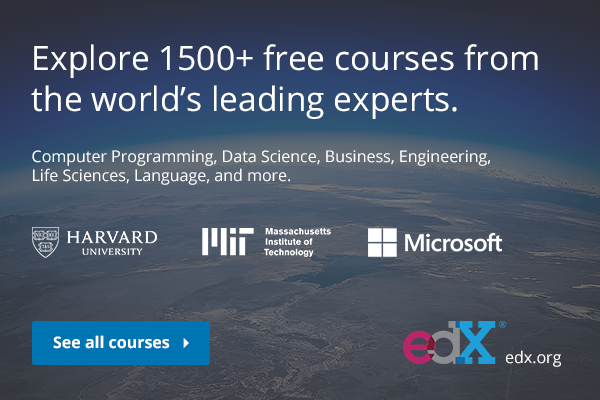 Here Are Five Ways To Live In Blessing
1. Be Conscious You Are Blessed
When you are born again, you are blessed, therefore be conscious of your blessing statues. Know it, believe it, and live it.
Colosians1:13 "Who had delivered us from the power of darkness and hath translated (us) into the kingdom of his dear son.
2 Corinthians 5:17 "Therefore if any man is in Christ, he is a new creature, old things are passed away, behold, all things have become new."
2. Refused To Accept All Negative Talks Form Others
If you are born again, you cannot be cursed. All negative talks and pronouncements on you cannot happen.
Therefore, you should refuse to believe every generational curse or pronouncement as it cannot work on you.
Numbers 22:12 "And God said unto Balaam, Thou shalt not go with them, thou shalt not curse the people for they are blessed"
3. Keep Your Blessing Fresh By Re-Affirmations
You should keep your blessing fresh by constantly declaring the blessing of God upon your life. You should keep re-affirming what God declares concerning you in the Word of God.
For example, you can keep saying things like "I am blessed" "I am prosperous" "I am a success" "I am rich" etc.
Romans 10:10 "For with the heart man believeth unto righteousness and with the mouth, confession is made unto salvation.
Oxbridge (OBX) is the fastest growing online learning provider today. Founded by a pioneer of eLearning with 11 years' experience, who work with 15 renowned awarding bodies to deliver 200+ accredited qualifications to home students.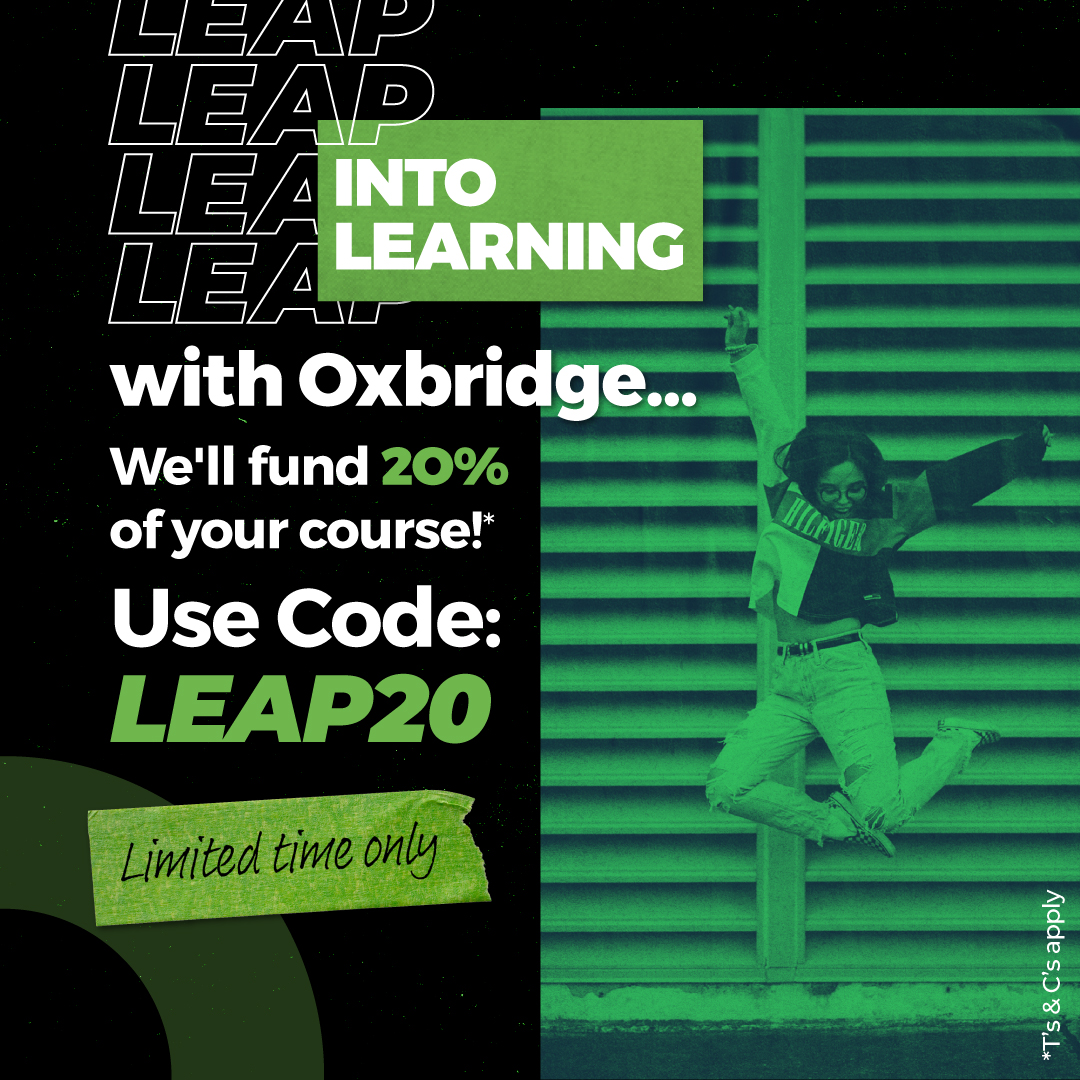 4. The More You Blessed Others The More You Are Blessed
God blesses you and makes you are blessing because of his promise to Abraham
Genesis 22:18 "An in thy seed shall all the nations of the earth be blessed because thou hast obeyed my voice"
Genesis 28:4 "And give the blessings of Abraham, to thee, and to thy seed with thee, that thou mayest inherit the land wherein thou art a stranger, which God gave unto Abraham."
4. Use Your Blessing To Invoke Successful Outcomes In Your Daily Life
Practice using your life of blessing by exercising your blessing on everything you do in life. Speak forth blessing to your job, business, or studies and expect a positive result.
Whatever you have or need to do to be successful in life, do it in the blessing of God upon and you will achieve the success you need in life.
Shaw Academy is the worlds largest interactive online platform delivering great education, accessibly and affordably, to everyone. Available courses include Marketing, Leadership, Photography, Nutrition & Fitness, Beauty, Graphic Design and more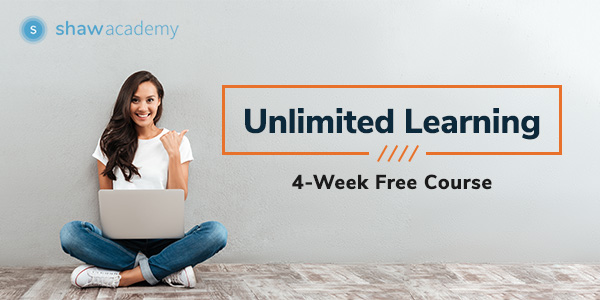 5. You Must Live The Life God Expects Of You To Sustain Your Blessing
The blessing of God comes on you the moment you became born again. God then expects you to live the new life that you have if you fail to live the life expected of you, your blessing may not produce the needed results for you.
Therefore, your blessing will become dormant and ineffective.
Malachi 2:2 "If ye will not hear, and if ye will not lay to heart, to give glory unto my name, saith the LORD of hosts, I will even send a curse upon you, and I will curse your blessings: yea, I have cursed them already, because ye do not lay it to heart"
Talk about a reverse blessing, God forbid!
However, God expects us to live like this
Romans 15:29 "And I am sure that, when I come unto you, I shall come in the fullness of the blessing of the gospel of Christ"

Related Articles 5 Benefits Of The Kingdom Of God To A Christian, 7 Ways To Develop Your Christian Life
Hallelujah!
Tallachi Philemon, a minister with Christ Embassy writes for Classified Life
Digit is your smart financial assistant, helping you to achieve your goals. Pay off debt, plan a vacation, save for a house, or put a little aside in a rainy day fund. Save your money, easily and securely, with Digit.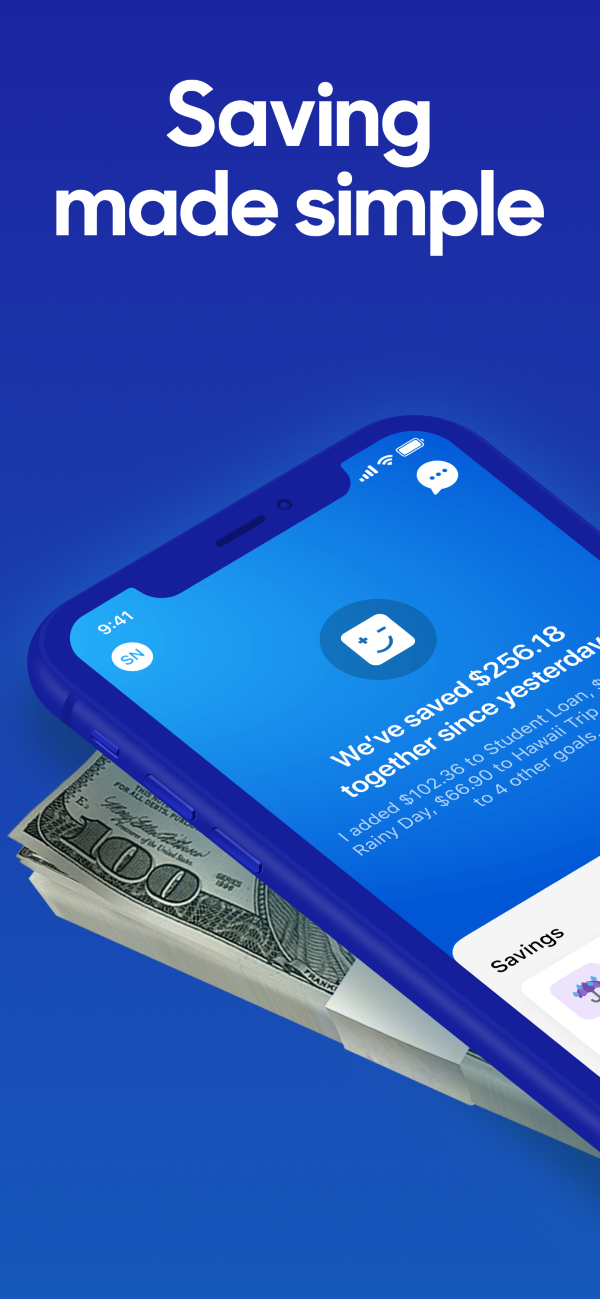 Disclosure
This post contains affiliate links.
I may be compensated if you decide to use any of the links in this post to make purchase or sign up for a program.
You can feel free to explore the promotions offered here, as I only promote products and services of value.
Thank you and God bless