If you celebrate Christmas, then you should celebrate Christmas eve too.
What is Christmas Eve?
Christ Eve is the day before Christmas, which is December 24 for most people that celebrate Christmas on December 25 using the Gregorian calendar and 6 January using the Julian calendar for some Orthodox Christian denotations.
Christmas Eve is an old tradition that was passed down right from the inception and declaration of December 25 as Christmas day.
It is the crescendo for Christmas preparation each year and the day to give final changes for perfect Christmas.
Just like a wedding, eve is a very important part of the main celebration.
How well the Christmas Eve is prepared on the eve that will relate to the Christmas day.
There are many ideas of activities, games, and programs that you be engaged in the Christmas eve. Just like there are many types of food that ha can be made and eaten on Christmas eve to celebrate the coming Christmas.
Suggestions On How You Should Celebrate Christmas Eve
1. You Should Let The Meaning Of Christmas Be Exemplified In You First.
Before you go about celebrating the eve of Christmas, you should ask yourself, are you born again?
Usually, Church services are held on the night of Christmas eve and some run the service too early hours of December to usher in the Christmas day.
You can use such a time to realign and re-dedicate your faith if you have not been living right within the year.
If you have not received the Lord Jesus Christ, as your Lord and Savior, then you need to take advantage of such an occasion to do it right away. You should be born to have the meaning of Christmas imported in your life today. Your Christmas Eve celebration will not be meaningful and you will not be able to make heaven if you are not born again.
John 3:3 "Jesus answered and said to him, "Most assuredly, I say to you, unless one is born again, he cannot see the kingdom of God"
John 1:12 "But as many as received Him, to them He gave the right to become the children of God, to those who believe in His name"
The process of receiving Jesus Christ into your life is through being born, and it is not a hard thing to do at all.
All that is needed is to believe and have a personal conviction followed by confessing what you believe to affirm your faith in Christ.
Romans 10:9 "That if you confess with your mouth the Lord Jesus and believe in your heart that God has raised from the dead, you will be saved"
If you are not sure of salvation, then you need to believe and confess Jesus today.
It is the ultimate way to celebrate Christmas or Christmas Eve.
Say the prayer below as you believe in your heart
Prayer Of Salvation
Oh Lord God, I come to you in the name of Jesus Christ. I believe Your word that says, "…that whosoever shall call upon the name of the Lord shall be saved". I now believe in Jesus Christ, the Son of the living God. I believe Jesus died, was buried, and raised from the dead for my sins. I confess now, with my mouth that Jesus Christ is Lord of my life. I receive eternal life into my spirit by faith in Jesus Christ. Thank you, Lord, for saving my soul and making me a new creation in Jesus's name, Halleluiah!
If you have said this prayer, congratulations, you are now born again, You can fill our contact form below or leave a comment so that you can receive guidance on how to live your new special life.
2. Preach The Gospel Of Jesus Christ On Christmas Eve
If you are born again then the next most important way to celebrate Christmas Eve is through sharing the gospel of Jesus Christ with others.
God expects you to testify of his goodness in your life with others.
The salvation that you have received is worth celebrating with others so that they too will get to know the main reason for Christmas.
A new convert, God has made you an important instrument for the salvation of others, the way you received salvation through others as well.
Use Christmas eve to preach to others and let them know about the best way to celebrate Christmas and Christmas Eve
2 Corinthians 5:18 NKJV "Now all things are of God, who has reconciled us to himself through Jesus Christ and has given us the ministry of reconciliation.
You have been reconciled to God and given the ministry of reconciliation,.
The ministry to bring people to God through Jesus Christ.
3. Celebrate Christmas Eve With Family And Friends
You should celebrate Christmas Eve with Family and friends, as this is the most important way to celebrate Chris.
It is the traditional way of celebrating Christmas and Christmas eve with family and friends.
It is the most widely known aspect of Christmas celebration all over the world.
However, though I know it may be difficult, avoid using alcohol, drugs, and sex to celebrate Christmas or Christmas Eve as Christmas celebrating salvation from sin.
Pray to God to give grace over the temptation of celebrating Christmas with more sin, instead of using the opportunity to cleanse yourself from sin.
Christmas and Christmas Eve, s time to share God's love referencing the love God in your life.
Matthew 2:10 NKJV "When they saw the star, they rejoiced with exceeding great joy"
It is a time of joy, celebrate Christmas on Christmas eve
Find the latest gadgets and tech products at D2DirectStore.com. They offer high quality products at the best value you will find.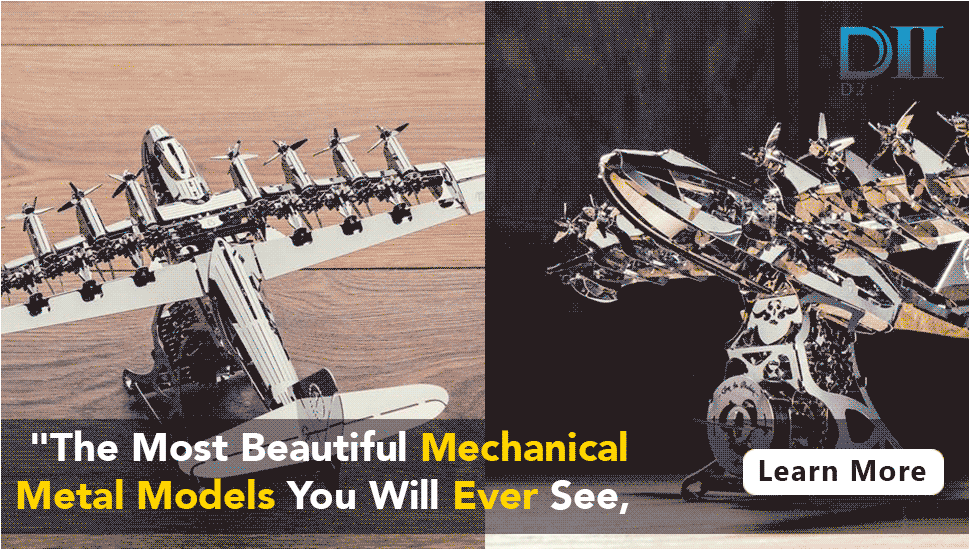 4. Use Christmas Eve For Charity And Community Service
Another important suggestion for celebrating Christmas Eve is to organize a community and charity outreach to the community and poor people around.
You can organize to go to orphanages homeless, destitute around with gifts and foodstuff to give them a decent means at least to commemorate the love of God to the world.
James 1:27 "Pure and undefiled religion before God and the Father is this: to visit orphans and widows in their trouble and to keep oneself unspotted from the world"
Matthew 25:34 "Then the King will say to those on his right, "Come, you blessed of My Father, inherit the kingdom prepared for you from the foundation of the world"
Matthew 25:35 "for I was hungry and you gave Me food; I was thirsty and you gave Me drink; I was hungry and you took Me in;"
God celebrates those that do charity acts and ready to save them from their sin like in the case of Cornelius who had an encountered angel in the bible.
Acts 10:4 "And when he observed him, he was afraid and said, "What is it, Lord?" So he said to him, "Your prayers and your alms have come up for a memorial before God"
God celebrates those that do charity acts and is ready to save them from their sins like in the case or Cornelius who had an encountered with an angel in the bible.
Acts 10:4 "And when he observed him, he was afraid and said "What is it, lord?" So he said to him, "Your prayers and your alms have come up for a memorial before God"
You can see that his "prayers and alms have come up for a memorial before God"
Here you have just four important ways to celebrate Christmas and make your meaningful to yourself and others in Jesus' name.
May your good deeds speak for you before God in Jesus' name, hallelujah!
Tallachi Philemon writes for Classified Messages.
Visiting Santa is a treasured holiday tradition. Circumstances may be different this year, but the elves and Santa have arranged a live, personal Santa visit using the magic of a phone, computer, or tablet.
Disclosure
This post contains affiliate links.
I may be compensated if you decide to use any of the links in this post to make purchase or sign up for a program.
You can feel free to explore the promotions offered here, as I only promote products and services of value.
Thank you and God bless