As a Christian, if you must live the new life of God, you must learn to develop and live by faith every day of your life.
The life of a Christian is a life that is predicated on faith principles in Christ Jesus.
So, do you want to develop your faith strong as a Christian?
To develop your faith in God is to make your life working God's words for your life, it is to use your faith to achieve your desires according to the word of God.
Matthew 17:20 "And Jesus said unto them, Because of your unbelief: for verily I say unto you, If ye have faith as a grain of a mustard seed, ye shall say unto this mountain, Remove hence to yonder place; and it shall remove; and nothing shall be impossible unto you.
Moreover, as a Christian, God has given you the Spirit of faith, therefore you should not fear to exercise your faith in anything.
2 Timothy "For God hath not given us the spirit of fear, but of power, and of love and of a sound mind"
Here are seven steps to developing your faith strong in Christ Jesus.
1. Work On Your Believe In God And Belief In The Power Of God
To believe is to accept that (something) is true, especially without proof. While faith is complete trust or confidence in someone or something.
"What's the main difference between believe and belief?
So, "believe" (with an V) is a verb. It means to have confidence in the truth. Then, "belief" (with an F) is noun. It means a religious faith or the feeling of being certain that something it true." – IELTS
To build your faith, you must work on your belief in God and believe in the power of God.
You should learn to trust God wholeheartedly even in seemly impossible situations like Abraham, which the word of God said
Romans 4:20 "He staggered not at the promise of God through unbelief; but was strong in faith, giving glory to God;"
To build your faith is actually to do the word of God; it is the study and application the word of God to every situation of your life.
James 1: 22-25 "But be ye doers of the Word, and not hearers only, deceiving your own selves;
"For if any be a hearer of the word and not a doer, he is like unto a man beholding his natural face in a glass:
"For he beholdeth himself, and goeth his way, and straightway forgetteth what manner of man he was"
"But whoso looketh into the perfect law of liberty, and continueth therein, he being not a forgetful hearer, but a doer of the work, this man shall be blessed in his deed."
To build faith is to work with your faith in small things and expect positive results.
You will not see the result immediately like magic, but if you stick to what you believe, and stay positive to it, before long it will always manifest.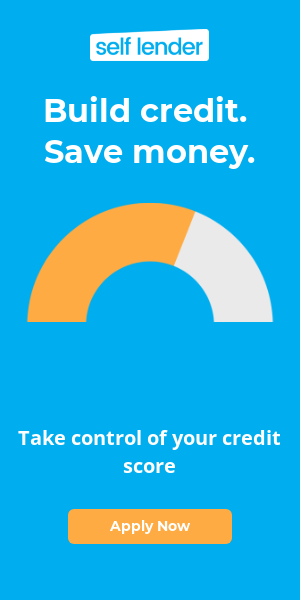 2. Study The Faith Of Men Of God In The Scriptures And Now In Life.
We often read of the faith and exploits of Abraham, Isaac, Jacob, Joseph, David, Daniel, etc. in the bible and consider that they are superhumans.
Therefore, we cannot replicate their achievement in this life.
We tend to belittle ourselves, and our capabilities in Christ Jesus. We forget that it is the life of God that is at work in us as Christians.
Act 1:8 (AMP) "But you shall receive power (ability, efficiency, and might) when the Holy Spirit has come upon you, and you shall be My witnesses in Jerusalem and all Judea and Samaria and to the ends (the very bounds) of the earth.
We have many men of God in this generation that are doing great things with their faith in Jesus Christ that are worth emulating too.
Consider that they are first humans before given the great abilities by the Holy Spirit to achieve the great fits you see.
You too can do likewise, all you need is to be born again, and apply the word of God to your life.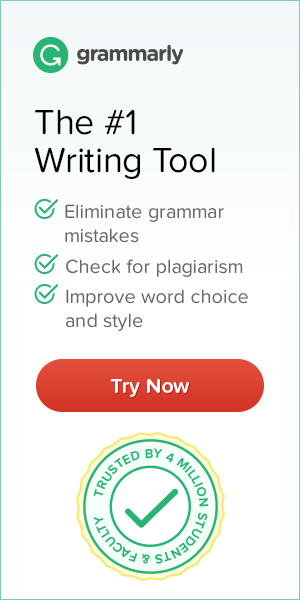 3. Apply Your Faith In The Small Things Of Life.
When I began to learn to understand the topic of faith, I discovered that is is one of the most theorized topics in Christianity.
Most Christians know what faith is, they know stories about the faith exploits of men of faith in the bible like Abraham, but the challenge they have is that they do not know how to apply it in their daily life or practice it.
When I was born again as a teenager, I wanted to do mighty things like David, Samson, or Daniel.
I will fast and pray for days so that God will increase my faith.
Alas, I was doing it the wrong way.
Faith is a doing word, an active virtue.
God has given everyone a measure of faith as Christians and expects us to use our faith.
As we use our faith in small things we will be motivated and grow to the level we can apply our faith in big things.
Romans 12:3 "…, according to as God hath dealt to every man the measure of faith"
When I later understood what faith is, I started applying it in every aspect of my life.
For example, before now, whenever, I sneeze, I will look for cough syrup immediately to attack the situation on time, so that the sneeze will not metamorphose to cold and catarrh.
But, as I understood that, I had to use my faith on small things in life for it to grow, l began to pray in tongues immediately I sneeze and keep declaring "I am healthy and sound" now and then, and before long I will not feel any symptoms of cold again.
I kept applying the same principles to other symptoms of ill health and it keeps working for me.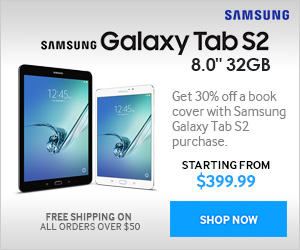 4. Apply Faith To Challenges And See Possibilities In Every Situation
Faith is the response of man to God's spirit; it is the dependence of a Christian to the direction of the Holy Spirit.
When challenges come to you as a Christian, do you despair and respond in fear or you look for possibilities even in the seemly impossible situation?
Your response to bad situations determines how your faith will grow.
If you want to grow your faith, you must train yourself in the act of calming your inner self by yourself.
You can start by considering the worst thing that can ever happen to you in life.
As for me, the worst thing that can happen to me is death.
I will tell myself even the death that I consider as the worst thing that can happen to me is actually a rest from the hustling and bustling of this world.
Therefore, I do not consider death as a lost at all.
If death is not a lost, then nothing challenge and me make loose faith in God.
Therefore, whenever any bad thing happens to me, I will take a deep breath and say to myself, "at least I am alive, and I will overcome this situation."
I have discovered that as I keep doing so my faith in God to answer my requests or my achievement of what I need in life increases.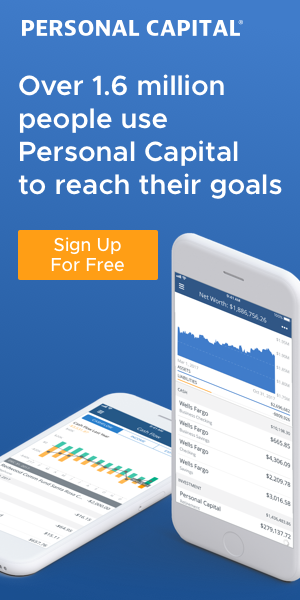 5. Study And Apply The Scriptures To Your Daily Life.
As I said earlier said, you will need to study the life of men of faith in the Bible, when you study their faith and achievements, your faith will keep growing as your hear daily.
Romans 10:17 "So then faith cometh by hearing, and hearing by the word of God"
Every day as you read or listen about faith, your motivation to act in faith increases.
Just as you learn in school by listening to your teachers, reading, and practicing what you have read to become a professional in a certain field like Engineering, Medicine, etc.
You will also learn about faith in the same manner.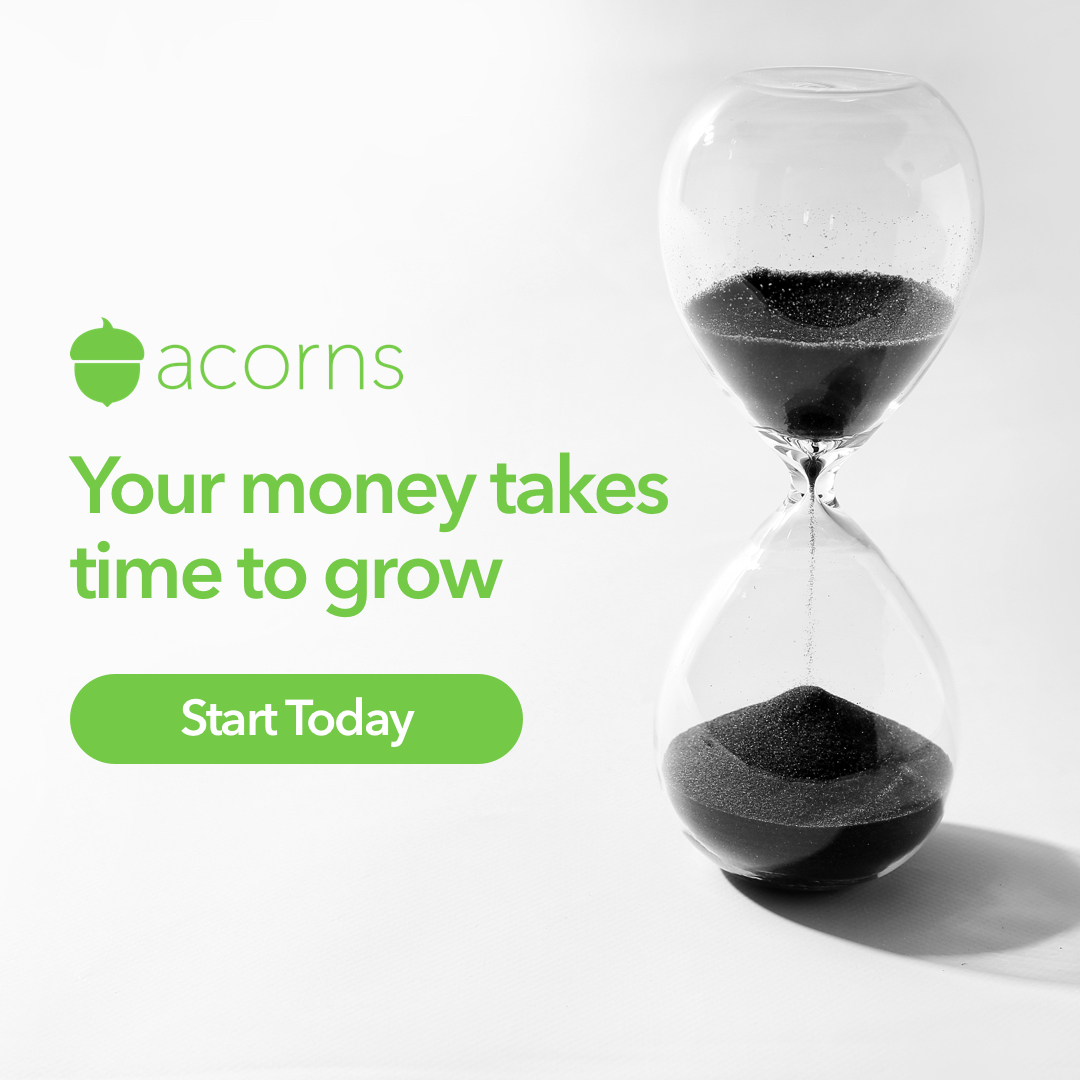 6. Share The Gospel With Others
The next most important thing you need to do to develop your faith strong in God is to share the gospel with others.
Whatever you teach others, you to become better in understanding in what you teach.
Teaching a thing challenges you to practice the thing so that you will be in the right position to promote and talk about what you are teaching from experience rather than just reading.
This is because there is more joy and satisfaction from telling someone from your experience than just reading the experiences of others.
God expects us to go into the world and make disciples of all Nations.
Mark 16:15 "And he said unto them, Go ye into all the world, and preach the gospel to every creature.
The preaching of the gospel will bring faith both in you and in the people you preach the word of God.
Faith will increase in the process as stated in;
Mark 16:17 "And these signs shall follow them that believe; In my name shall they cast out devils; they shall speak with new tongues;"
Mark 16:18 "They shall take up serpents; and if they drink any deadly thing, it shall not hurt them; they shall lay hands on the sick, and they shall recover.
These are all the signs of a strong faith at work in the life of believers.
Moreover, if you read the Acts of Apostles you will find out that the Apostles and many others that they preached to were able to accomplish great things in their life and ministry.
They acted their faith and achieve results through preaching and teaching the word of God.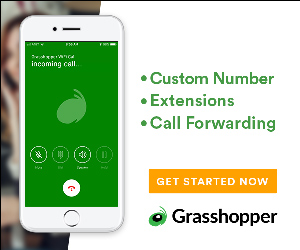 7. Appreciate And Celebrate The Life You Have In Christ. 
If you want to develop your faith strong in God, you must learn to appreciate the little things He has done for you.
You must learn to testify of his goodness to others to unlock blessings of God to receive greater things in life.
2 Corinthians 2:14 Now thanks be unto God, which always causeth us to triumph in Christ, and maketh manifest the savor of his knowledge by us in every place.
Go ahead, take these seven steps to practice and develop your faith strong!
Hallelujah!
Tallachi Philemon, a gospel Minister with Christ Embassy write for Classified Life.
Recommended Book : HOW TO MAKE YOUR FAITH WORK – Chis Oyakhilome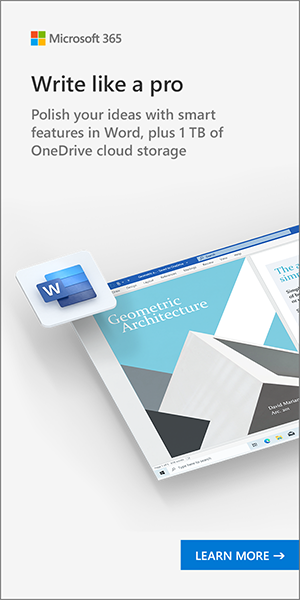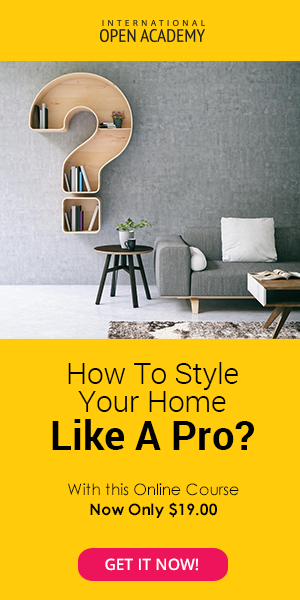 Disclosure
This post contains affiliate links.
I may be compensated if you decide to use any of the links in this post to make purchase or sign up for a program.
You can feel free to explore the promotions offered here, as I only promote products and services of value.
Thank you and God bless