Are you looking for ways you can start and do a legitimate business as a Christian?
Do you need guidance on how to plan, start, and run a business successfully while still having time to serve God as a Christian?
Then this is the right article for you. I urge you to read on to find more.
First, I will like to remind you that it is good for a Christian to have his own legitimate Job or business as it says in;
1 Thessalonians 4:11 states "And that ye study to be quiet, and to do your own business, and to work with your own hands, as we commanded you".
Therefore, you should make every effort to see to it that you are engaged in a profitable business.
You will be able to receive God's blessings on your effort and make a decent living, that will bring glory to the name of God.

We are living in an era in which it is profitable to start a home-based business for Christian products or services.
This is because there are more than 3 billion Christians in the world and more than half of them have access to the internet and may be able to patronize your goods and services.
The internet has made it easy and possible to connect with potential customers around the world instantly within few clicks .
This gives your business a global market.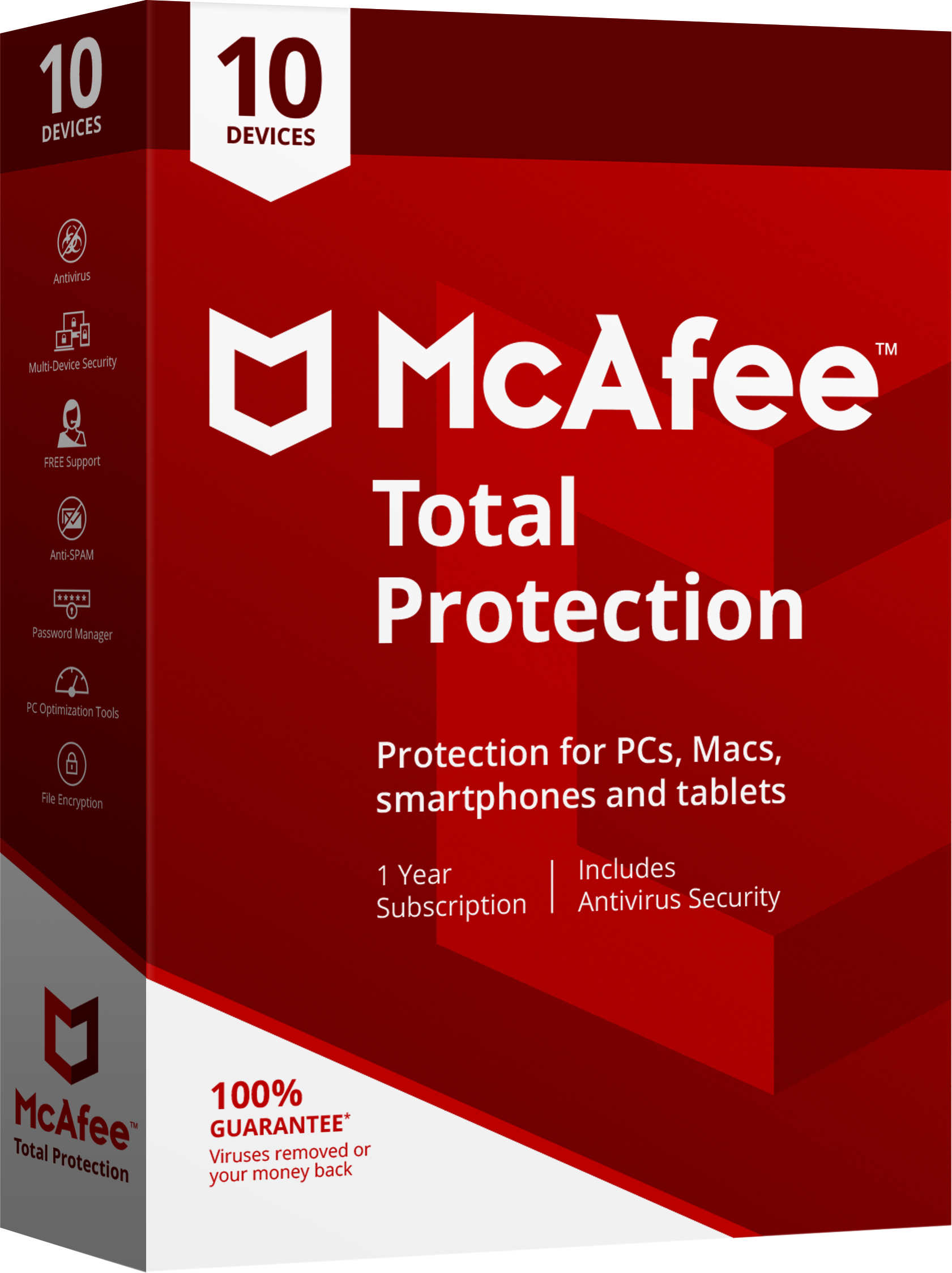 Related Article : 12 Simple Steps To Establish A Business As A Christian
To effectively plan and start a business as a Christian, you will need the following steps:
Pray For God's direction
Business Conceptualization
Preliminary Studies
Business Plan and Design
Fun-Raising
Business Startup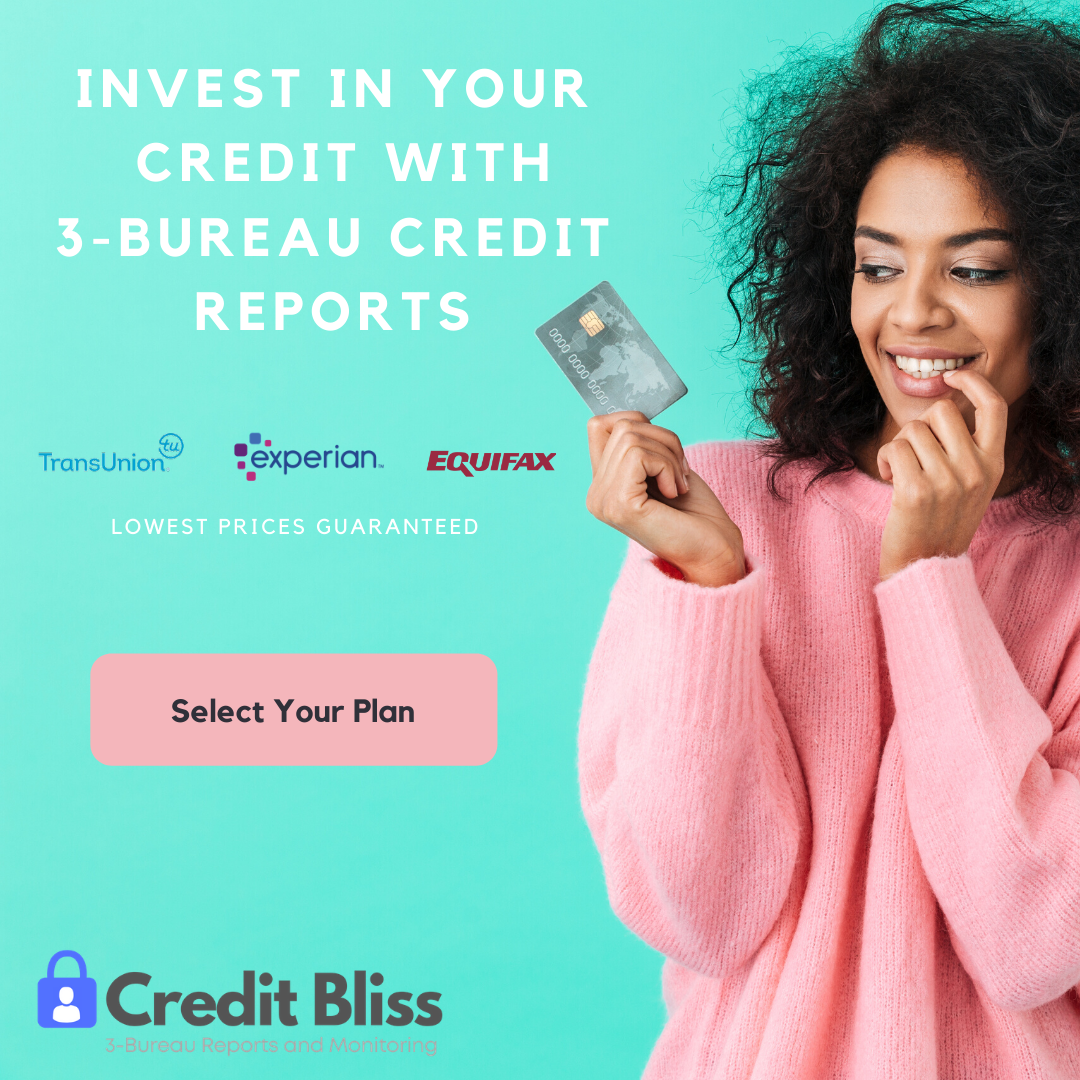 1. Pray For God's Direction
As a Christian, you cannot neglect the place of prayers in everything you do. Prayer is the key to success in life.
You will need to take substantial time to pray and fast in order to seek God's direction in the business you want to start.
There are many scriptures that talks about God's intervention in our day-to-day business as a Christians, some of the scripture are;
Psalm 121: 1-2 " I will lift up my eyes unto the hills from whence cometh my help."
"My help cometh from the Lord, which made heaven and the earth."
Philippians 4:6 (NLT) "Don't worry about anything, instead, pray about everything. Tell God what you need, thank him for all he has done.
God is wants the best for us in life as seen in Matthew 7-11 (KJV)
Verse 7: Ask, and it shall be given you; seek, and ye shall find; knock, and it shall be opened unto you.
Verse 8: For every one that asketh receiveth; and he that seeketh findeth, and to him that knocketh it shall be opened.
Verse 9: Or what man is there of you, whom if his son ask bread, will he give him a stone?
Verse 10: Or if he asks a fish, will he give him a serpent?
Verse 11: If ye then, being evil, know how to give good gifts unto your children, how much more shall your Father, which is in heaven give good things to them that ask him?
God is always ready to give you the help and lift you need in every good venture you want to undertake.
All you need is to ask him, and you will receive the help you need in order to make your business venture a success.

2. Business Conceptualization

Starting a business as a Christian is like starting a business like any other person, but you have an advantage of God to help you.
The ultimate goal of any business is meeting the needs and demands of others for a fee.
However, your faith in God should is an an advantage and should reflect on how you manage your business.
If you have an idea of a product or service that you want to offer to others.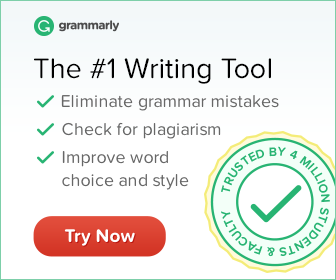 You should take your time to find out whether your idea of product or service is what your prospective customers needs.
If the idea that you want to share is good and will result in a product or service your prospective customers will accept, then that is terrific!
It is therefore, the perfect time to sketch out your ideas and identify opportunities for you to research, design, and conceptualize your business into existence.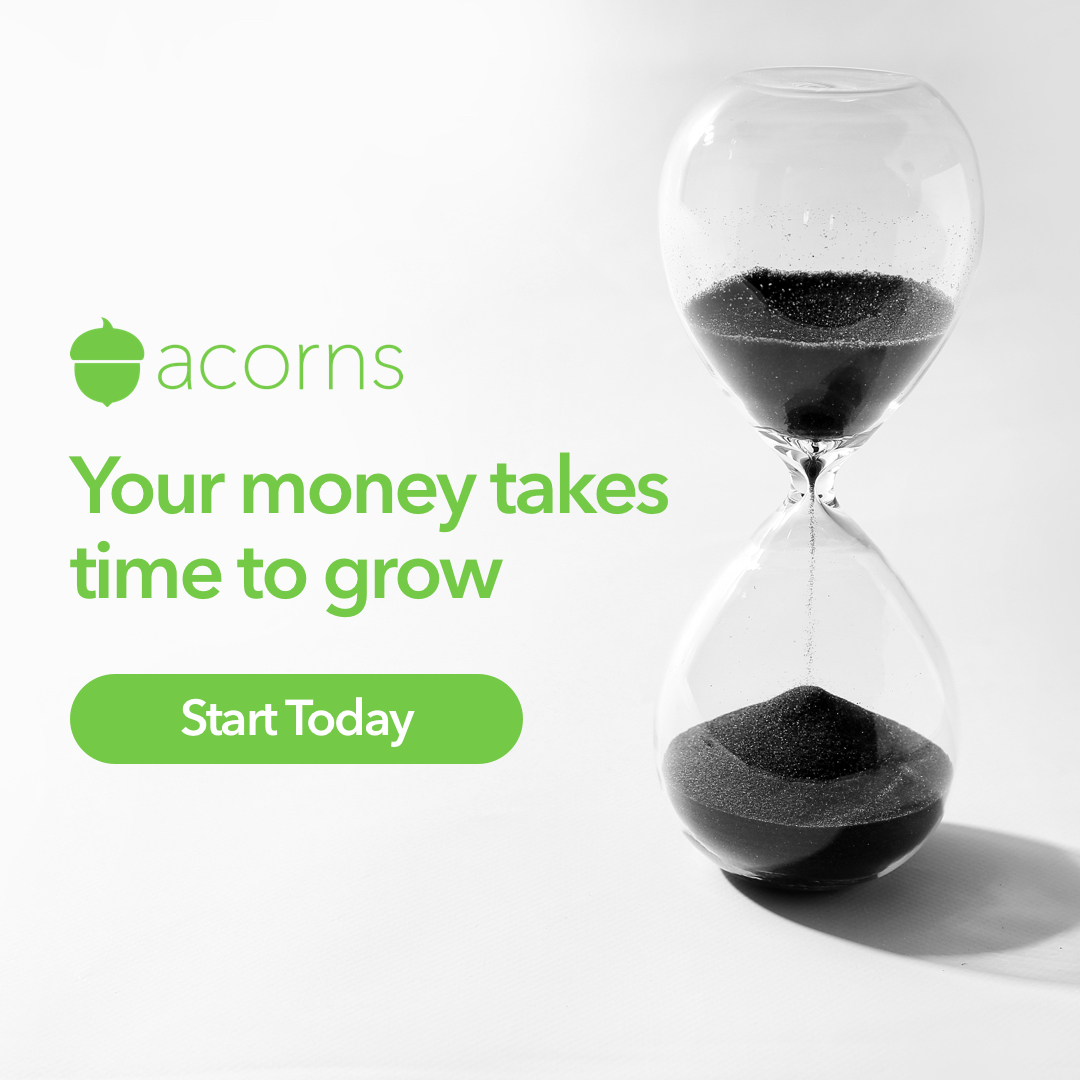 3. Preliminary Business Feasibility Research
If you have made up your mind on the business you want to do as a Christian, the next step is to do preliminary research to find out the feasibility of such a business becoming a reality.
Here, you will be going deeper to find out some points and issues concerning the business you want to do.

The questions you seek to answer are as follows:
What is the need you want to meet?
Who are your target customers?
What services and products will you offer?
How will you produce and offer the product or service?
What is your cost of producing your goods and services?
How much money can you start with (savings or a loan).
How To Research For Setting Up Your Business
Conduct research online and in person.
Know your competitors, and the products and services they are offering now.
Consider coming with an alternative to the products and services they offer.
Consider also the best combination of features to come up with a unique product and service.
You may need to visit the store of the product or service you want to venture and see for yourself how the business is been run.
You should also buy their products and services to test and see where you make an improvement to stand out in your business.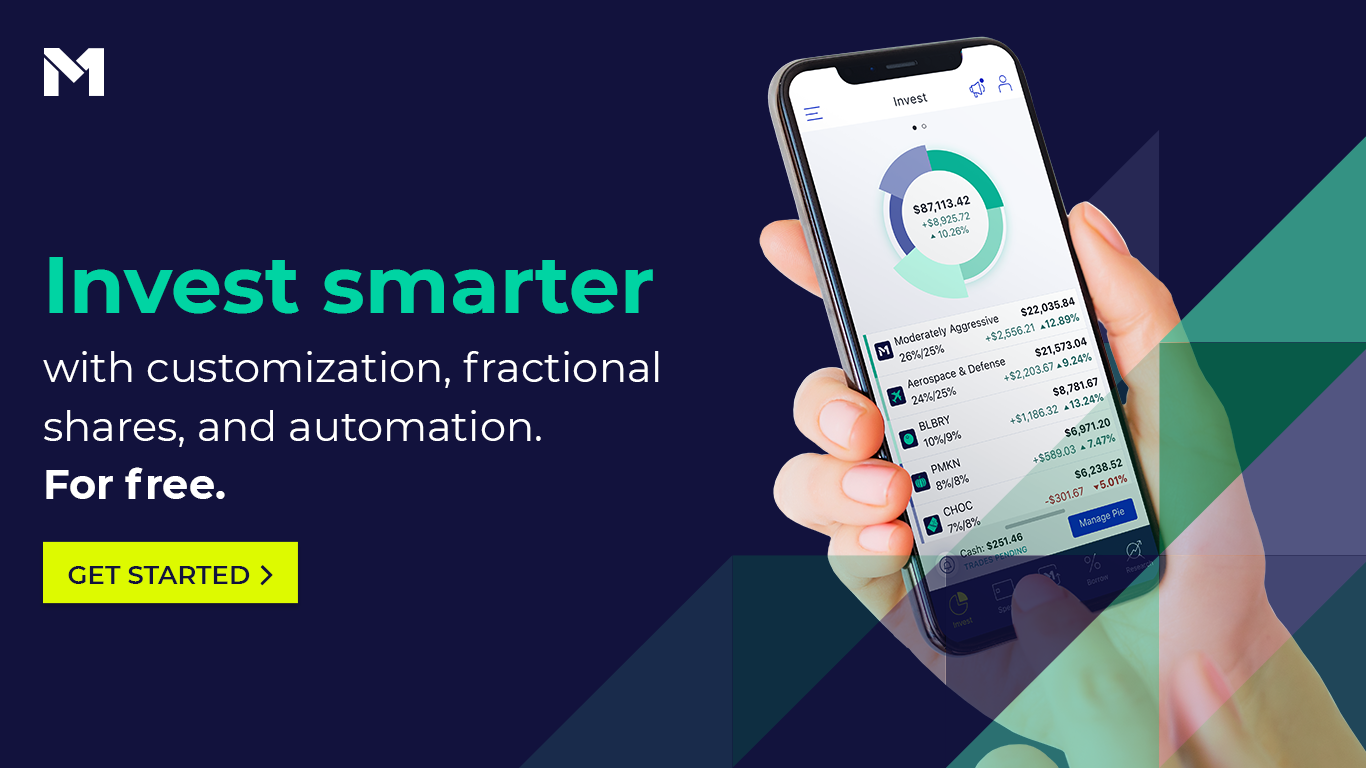 How To Sell Your Products And Services
In your preliminary studies, you will also consider the viability of your business, and how you can easily present it to your customers, and receive the needed payment.
You will consider getting the necessary answers to the following questions.
How will you package your product or service for your customers?
How much should you charge for your goods and services?
How will sell your products and services? Are opening a physical store or online? Will you sell the product yourself? Will you ask local stores to sell it for a part of the profit?
How will customers pay? Cash or with an online payment gateway or both?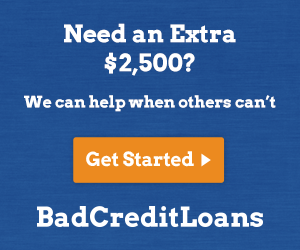 4. Business Plan And Design
Write Your Business Plan.
If you do not know how to go about it, you can easily look for a consultant or get a template that is mostly free online to guide you on your business plan design.
State Your Business Statement.
What is your vision? How will you know if you're successful? How does your Christian faith or personal values fit into your business?

Define What Your Business Stand For
You will need to focus on the business opportunity you want to pursue.
Therefore, you may want to have a statement of purpose or values, especially on your website or marketing materials to guide you daily.

5. Fund Raising For Your Business
The next step in planning and starting a business as a Christian is the financial support for the business.
The first point of call usually is your savings, followed by support from family and friends before thinking of external funding like collecting a loan to fund your business.
You should, however, not wait until you have all the funds you need before starting a business.
Some of the businesses you will want start will require that have some certain skills.
These skills can be learned free from the internet.
For example, when I started my Web Design business, I did not need to pay money to learn web design.
All I needed was a laptop and free Wi-Fi to learn from free YouTube Videos Tutorials.

6. Business Startup
You may not have everything you need before starting your business.
However, the most important things you need to have in place are as follows.
The first thing you need is to spend time to learn the business you want to to start.
All business requires some certain skill to operate. Some businesses will require you to learn a new skill entirely, while others will depend on the skill you already have.
Register your business name and business income.
You may want to consult an accountant who specializes in the registration of business.
You can find quite a bit of relevant information online.
The system of business registration may vary from nation to nation.
The church is a great resource for customers and expertise.
You may get someone that will help you set up and start up your business in Church.
You should, however, let your Pastor or church leaders know about your association with such a fellow church member to avoid being scammed by people that will want to hide their real identities in the church.
As a Christian, the church is a good place to promote your goods and services as people who know you are more likely to try your products and services, especially people who share your values.
You should tell your friends, family, and members of your church that you've started offering such a service or producing such a good.
Get their feedback, and ask them to patronize and recommend you especially on Social Media handles.
Consider using a networking website like LinkedIn (linkedin.com) to connect to other business people and people you may know from school and past companies.
Related Post : 5 Essential Steps To Start A Side Business As A Gospel Minister

Tallachi Philemon is a Gospel Minister With Christ Embassy.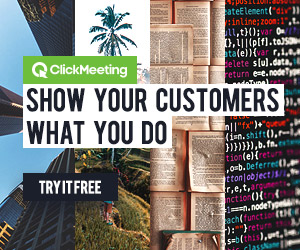 Disclosure
This post contains affiliate links.
I may be compensated if you decide to use any of the links in this post to make purchase or sign up for a program.
You can feel free to explore the promotions offered here, as I only promote products and services of value.
Thank you and God bless